Results > Blog
Redapt | Client Stories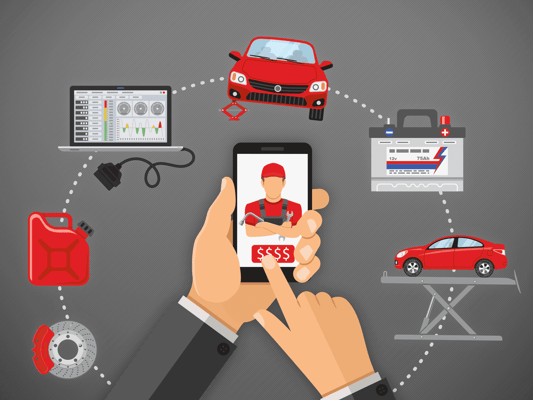 Blog
Optimizing customer experience is a never-ending process. In fact, according to Gartner, customer experience will overtake price and product in terms of overall value to brand differentiation—by...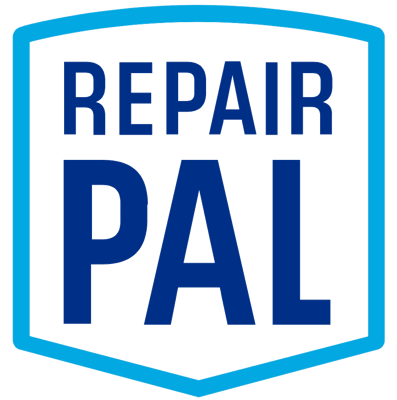 Blog
Project Overview
RepairPal is a focused on bringing trust and transparency to auto care by providing resources to help consumers take care of their cars.
The RepairPal Certified Network shows trusted...