Insights > Events
Cloud Native
Insights
Redapt Events

Redapt is proud to sponsor and speak at the Angelbeat: Kubernetes, DevOps, Cloud Native seminar on Aug 10 at 11:50 a.m. PDT.
Angelbeat has assembled experts from Microsoft, AWS, Google, and many...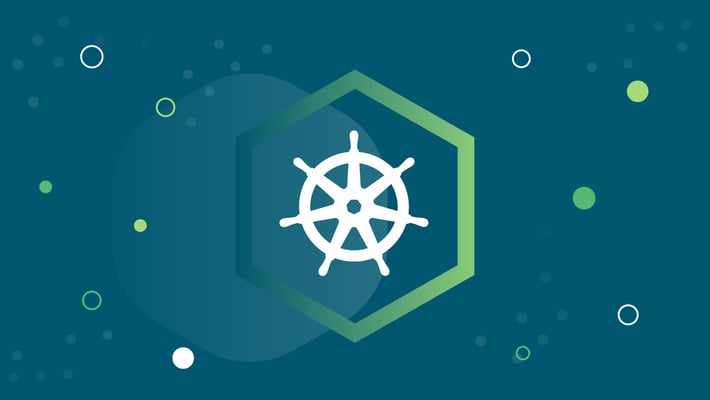 Kick your innovation and deployments into high gear by leveraging Azure Kubernetes Service in your development process.
Join Redapt DevOps Practice Lead, Jerry Meisner, for a 45-minute discussion on...