Anthos POD
Anthos POD is a pre-architected Kubernetes solution providing compute and persistent storage built for availability, scale, and performance.

Flexibility where workloads happen
Whether your preference for on-premises infrastructure is driven by data gravity, regulatory requirements, security needs or operational efficiency, Anthos POD provides an excellent solution.
Package details
Our Anthos POD package will help you address these challenges:
1. Deploying Anthos in your datacenter
2. Managing Kubernetes across platforms
3. Achieving visibility in Kubernetes clusters
4. Governance and security across platforms
Our process
Overall analysis of current needs and achievable goals

Pre-integrated Enterprise Infrastructure
Anthos POD implementation and installation
GKE on-premises cluster registration
Security and governance assurance
Anthos POD training and knowledge transfer
We provide turnkey Anthos pods that scale from lightweight proof-of-concepts to hundreds of nodes.
Please contact us for a design solution that meets your performance and scale requirements.
Why Redapt?
We are unique in that we offer both datacenter infrastructure and cloud adoption services. This makes us the perfect partner to work with as your team ramps up their skills to leverage the power of cloud-native and drive your digital transformation efforts.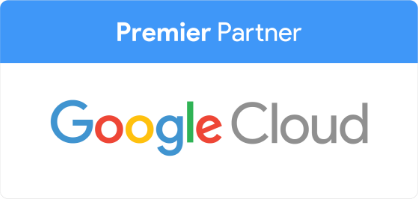 Success Stories
Helping a Major SaaS Provider's Product Shine
Here's how Redapt helped a major SaaS provider reduce costs and improve how its application is delivered to customers.
Anthos at the Edge
How Redapt helped Mojix find an edge solution to manage thousands of micro datacenters.
Contact us to gain clarity with Anthos POD