Azure Virtual Desktop
Securely deliver Windows desktops and applications on any device with Windows Virtual Desktop.
Windows Desktops Where You Need Them
Windows Virtual Desktop enables the creation and orchestration of cloud desktop infrastructure to deliver Windows environments on Azure.
With our Azure Virtual Desktop offering, we implement Windows Virtual Desktop while ensuring data security and business continuity.
Package Details
Our Azure Virtual Desktop offering will help you address these workplace modernization challenges:
Enabling remote workers

Optimizing productivity

Streamlining IT operations

Ensuring security and governance controls are in place
Our Process
Full Windows Virtual Desktop installation and implementation VDI

Virtual Desktop Infrastructure (VDI) management from a single control panel
Automated migration and provisioning of desktops and applications
AD integration
Image management
Latency and user experience optimization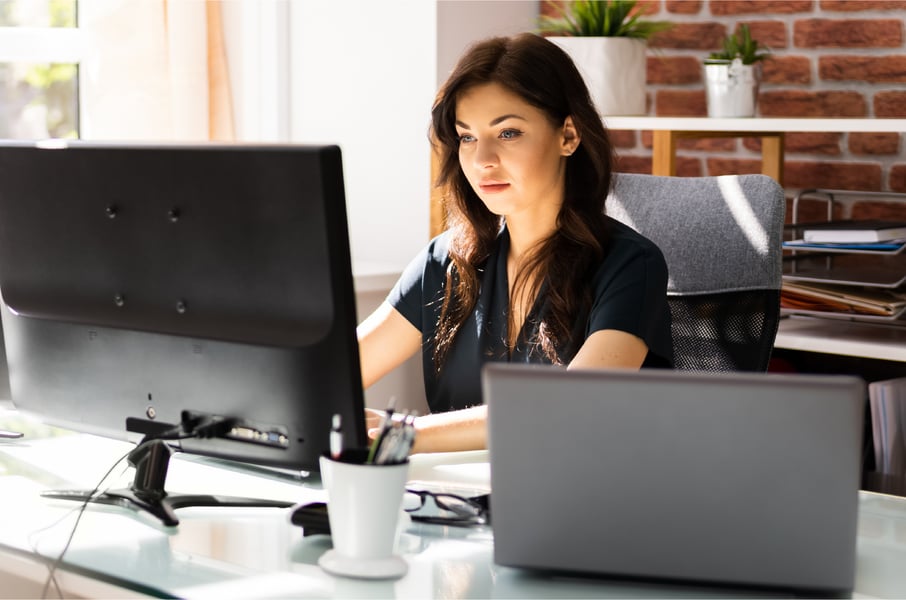 Depending on your timeframe and support needs, we have the right package for you.
Why Redapt?
We know that your IT staff is probably stretched to their limits. To ensure your continued connectivity and success, we offer an array of managed services to support your Azure environment, whether you are new to the cloud or have many Azure resources deployed.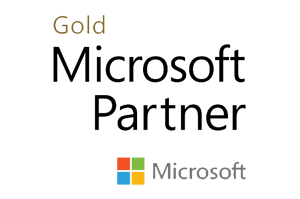 Success Stories
An Accelerated Path to the Cloud
Learn how Redapt helped the American Cancer Society migrate to Azure on a tight timeline.
Optimizing Cloud Infrastructure Costs During COVID
How Redapt helped Petcube optimize its server infrastructure costs in the face of the global pandemic.
Driving Advertising Revenue Forward with Redapt
Curious to hear about how Redapt helped create new advertising revenue streams in the transportation industry?
Contact us to gain clarity with Azure Virtual Desktop