Rapid Data Platform Modernization
Begin to unlock the value within your data. With Redapt services, your enterprise can gain insights from a modern data platform in just 30 days.
Your path to accessible data
Effectively deploying new data platforms can be expensive, complex, and time-consuming. The good news is that data transformation can be self-funding.
Insights from our projects yield improved productivity, reduced storage and infrastructure costs, better business decisions, and more accurate analytical models.
Package Details
Our Rapid Data Platform Modernization is all about velocity. We identify the project scope and a clear finish line with actionable and achievable results. We work to identify and remove blockers early on, leveraging frameworks for scripting environments and moving and loading data into data lakes for easy configuration, ingestion, and modeling.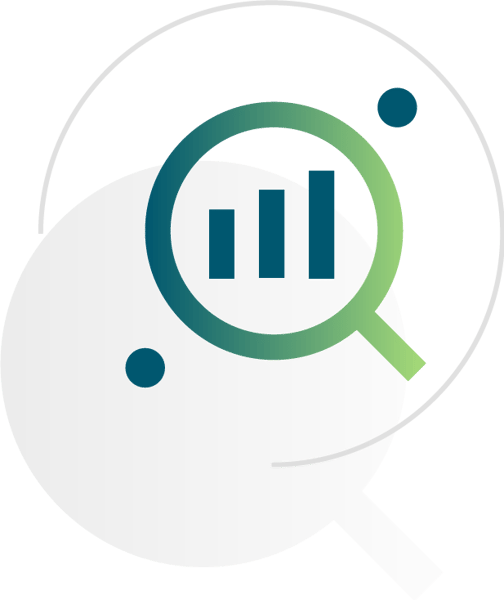 1. Architecture Design Workshop
We work to understand your business, your needs, and your goals while educating you on the basics of the data platform.
2. Enablement and Deployment
Either working with sample data or your own organic data, we develop a data warehouse framework based on your requirements and industry best practices, deploying the complete solution within 30 days.
3. Hands-On Training
We walk you through key aspects of your new data platform and deliver a complimentary playbook to support the rollout of your new environment and further empower your innovation efforts.
---
By the end of the 30 days, you will have not only the foundation for your new, modern data platform but also the confidence to take this framework and grow it into something that meets the robust needs of your organization—giving you the flexibility to scale up or down depending on your needs today, tomorrow, and the day after that.
Why Redapt?
Redapt's advanced data and analytics team has successfully delivered hundreds of data platform projects. Our offering is structured to maximize success with a pace that is not typical of advanced data platform deployments. We leverage best practices, proven reference architectures, and automation to stand up core infrastructure to deliver results.
Success Stories
Digital Marketing Company WebFX Automates to Gain Efficiencies
Learn how Redapt worked with digital marketing company WebFX on a development and production solution that yielded efficiencies and time savings.
Optimizing Cloud Infrastructure Costs During COVID
How Redapt helped Petcube optimize its server infrastructure costs in the face of the global pandemic.
Driving Advertising Revenue Forward with Redapt
Curious to hear about how Redapt helped create new advertising revenue streams in the transportation industry?
Contact us to gain clarity with Rapid Data Platform Modernization