Free Azure Migration
Migrating to Azure isn't only about improving scalability, flexibility, and security. It is also about improving the overall spend of your infrastructure investment so that your organization can focus on the innovation efforts that support your cause.

Limited-Time Offer from Redapt
For a limited time, Redapt—a Direct CSP and Gold Partner with extensive experience deploying Microsoft Azure technologies—is offering a FREE migration to Azure so that you can reduce your infrastructure total cost of ownership (TCO) and realize ROI quickly.
With our FREE migration to Azure offer, your organization will gain:
Expert help with migration of physical, VMware, Hyper-V servers from on- premises, collocations or other clouds
Free 24x7 Microsoft Premier Azure support and Advisory services throughout the migration phase
Optional Day-2 support and IaaS/VM monitoring through our comprehensive MSP services
Fast migration onset (typically within 2 weeks)
Why Redapt?
With more than 20 years of proven expertise in application and infrastructure modernization, our capabilities span the depth and breadth of today's IT from consulting through world class support.
Our extensive knowledge of building cloud solutions and migration plans can help you meet your objectives and realize the best ROI on your investments.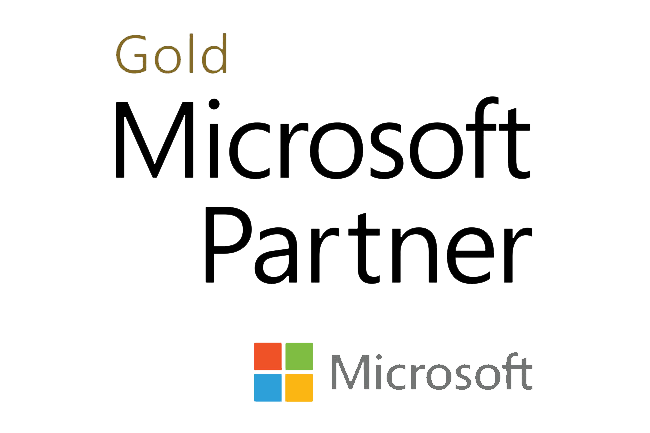 Contact us to gain clarity with a FREE Azure Migration