Business
Resilience Through
Uncertainty
At Redapt, we help organizations navigate through challenges to bring clarity to ever-changing tech environments. When agility feels problematic, Redapt aids in accelerating growth.
Blog
Under normal conditions, deploying new datacenter infrastructure is complicated. Supply chain management, scheduling, travel, installation—each of these steps to get new hardware up and running...
Resource
Learn how the right edge solution can help you achieve flexibility in how you create customer experiences.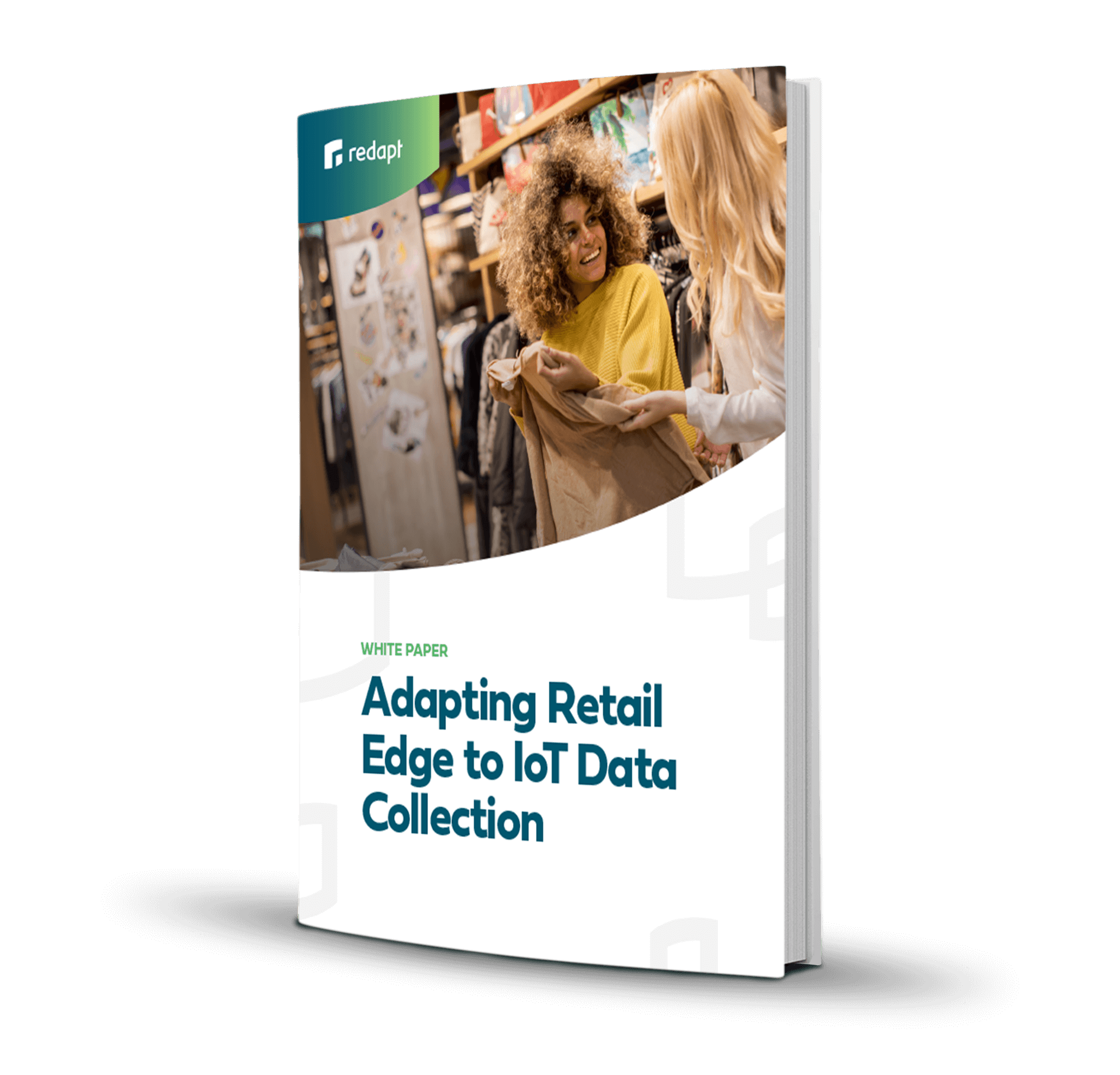 Hi
we're Redapt
End-to-end solutions, from bare metal to cloud
We'll be the first to acknowledge that your issues are probably complex, and multi-faceted. You deserve an experienced partner that will help navigate your technological challenges and obstacles, while also providing the clarity you need to confidently accelerate growth and meet your business goals.
What challenges do you need to tackle?
We'll bring clarity to your complex technological issues
Success Stories
Kickstarting Higher Performance
Here's how Redapt helped a healthcare disclosure company optimize its database, reduce risk, monitor key metrics, and strengthen disaster recovery.
Smarter Data Informed Decisions
This is how we utilized our Rapid Data Platform Modernization program to help a major CPA and business advisory firm gain greater insight into its vendors.
A Modern Platform to Unify Data From Hundreds of Resources
How the Redapt Rapid Data Platform Modernization program helped a major restaurant group unify its data from hundreds of separate franchise locations.
Contact us to gain a little more clarity
We love a challenge. Tell us about your needs, goals, and the obstacles in your way. We'll help you find solutions to get past them.
Get in touch directly:
results@redapt.com
(425) 882-0400
Keep up with Redapt
Stay informed on our latest developments, updates, and services. Sign up for our newsletter today.