Solutions
Enterprise Cloud Adoption
Rising above the competition means delivering products and services faster, and at lower cost, all while meeting customers' organizational goals. Modern cloud technology makes it all possible.
By partnering with Redapt, you can implement a cloud solution adoption plan that not only accelerates your ability to deploy new technologies but also increases your competitive advantage and unlocks cost savings along the way.
Scale, increase efficiencies, and keep your systems secure with the cloud.
Whether your enterprise cloud adoption means migrating to the cloud fully or in a hybrid or multi-cloud capacity, we'll help you assess, engineer, and implement your solution. This type of strategic plan goes a long way in keeping your costs managed and your cloud adoption projects on track. Take a look at how our solutions can help you work smarter—not harder.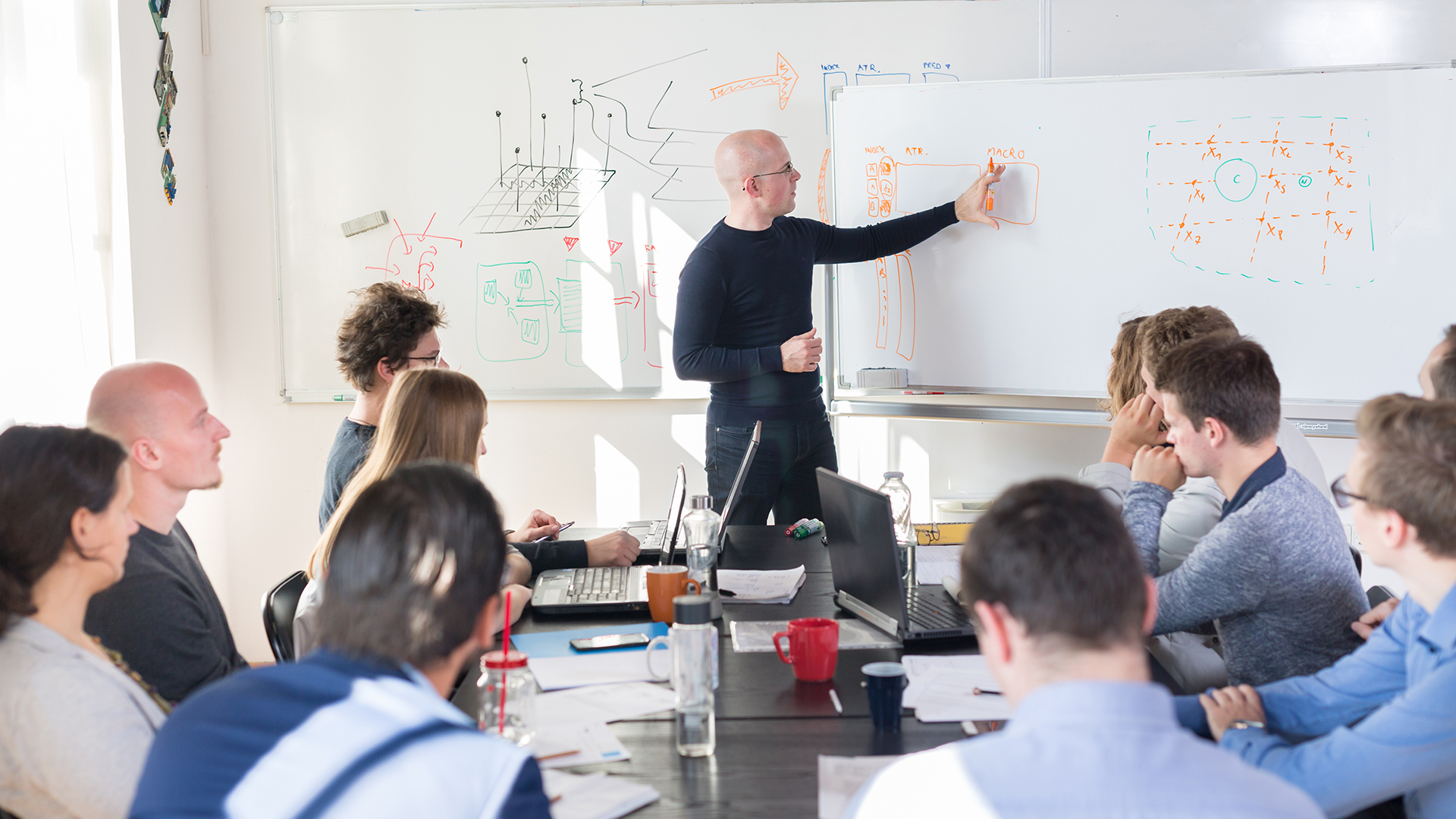 Solution
Cloud Strategy
Effectively utilizing cloud promises business agility, speed, and reduced costs. Meticulously planning and executing a strategy can ensure your organization realizes the expected results of your efforts.
Adopt the cloud with confidence
Begin your adoption process with your end goals in mind. Work with our team to develop a strategy and roadmap to guide your cloud transformation.
Select the right tech partner
A well defined strategy influences your selection of technology partners. We provide unbiased partner recommendations based on your goals and priorities.
The right architecture
Ensure your cloud strategy launches with well-architected solutions backed by industry best practices.
Seamless migration
Work with our cloud adoption experts to execute your migration plan with our proven methodology.
Offerings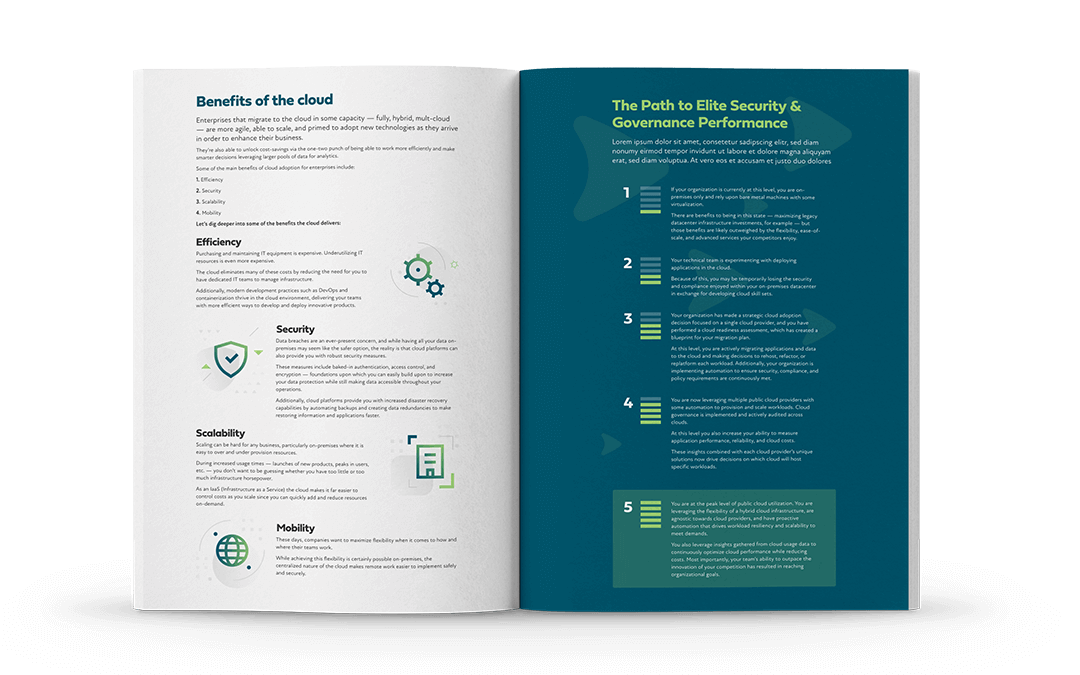 Meet us where your business is at in its cloud adoption journey.
Your leadership team needs you to innovate and keep costs low. Your customers are looking to you to provide them with products and services today—not tomorrow. And competitors are popping up daily, armed with new technologies to disrupt the industry status quo.
So, how can you conquer the competition and keep your customers and leadership team satisfied? Learn more about how a cloud solution can help you solve those problems and more.
Make a strategic and smooth transition to the cloud today.
Fill out the form to speak with a cloud adoption expert.