Solutions
Application Modernization and Development
When it comes to code development, the old methods are obsolete. Now more than ever, you need to increase innovation to compete in a changing world.
Building better code means changing the way you develop and deploy software applications to be more agile and efficient. You need to keep up with and even outpace disruptive startups competing for market share, yet you also need to be able to scale quickly to meet the demands of your global client base.
Achieve app efficiencies, accelerate innovation, and decrease development costs.
When we work together to modernize your applications, we'll look at your current goals and workloads and we'll deliver a strategic roadmap to help guide your code development practice. No more static applications. No more outdated development. Just a path to better code—and improved innovation—for your organization.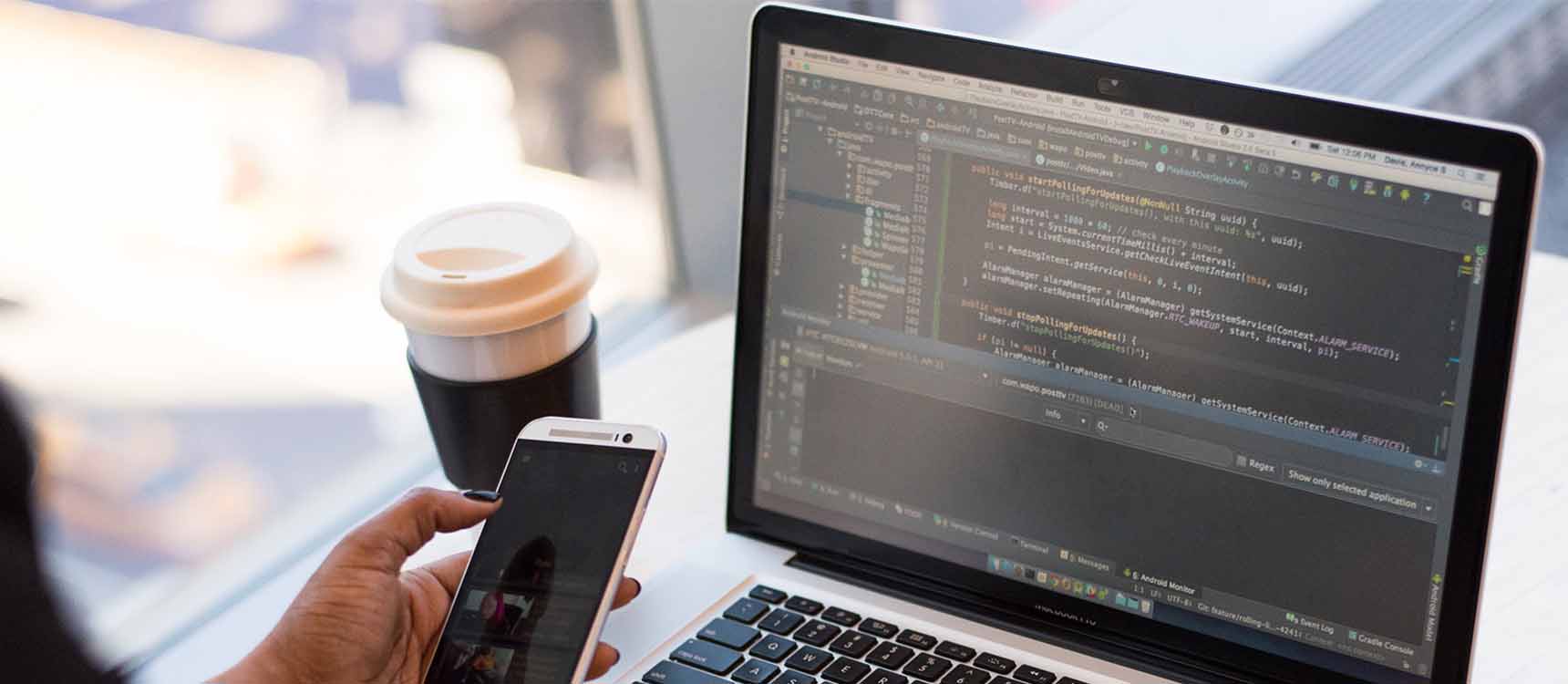 Solution
App Development
Have an idea but lack the resources to bring it to life? Our development team will build you resilient cloud-native applications.
Accelerate outcomes
Flexible engagement models that range from providing turn-key app development teams to filling your talent gaps.
Multi-platform
Will you deploy your application on Azure, Google, AWS, or on-premises? No worries, we're fluent on those platforms.
Modern dev practices
Move forward with confidence in knowing your applications will be built with modern, scalable, and modular designs to grow and evolve as your business changes.
Optional operations support
Need more features and operational support? Our managed services and application development teams have options for you.
Offerings
Application Rationalization
Optimize expenditures and streamline operations with modernized cloud applications.
AWS Application Modernization 4-Week Implementation
Discover the perfect workloads for AWS with our 4-week engagement. Gain a comprehensive cost estimate for running your workloads in AWS and seamlessly migrate your applications to the cloud. Accelerate your journey to AWS success with our expert guidance.

Solution
App Transformation
Modernized applications deliver the financial and technical benefits of cloud platforms. We help you understand your legacy portfolio and rationalize where innovation will drive results.
Unlock innovation
Remove the constraints of legacy applications that stifle innovation. App transformation will free your organization from technical debt.
Gain speed and agility
Modern application architectures allow your organization to more efficiently utilize cloud resources and skilled technologist to bring new ideas to market.
Sound business rationalization
Understand which applications in your portfolio are right for transformation. Behind every recommendation is sound analysis of project costs and business benefit.
Offerings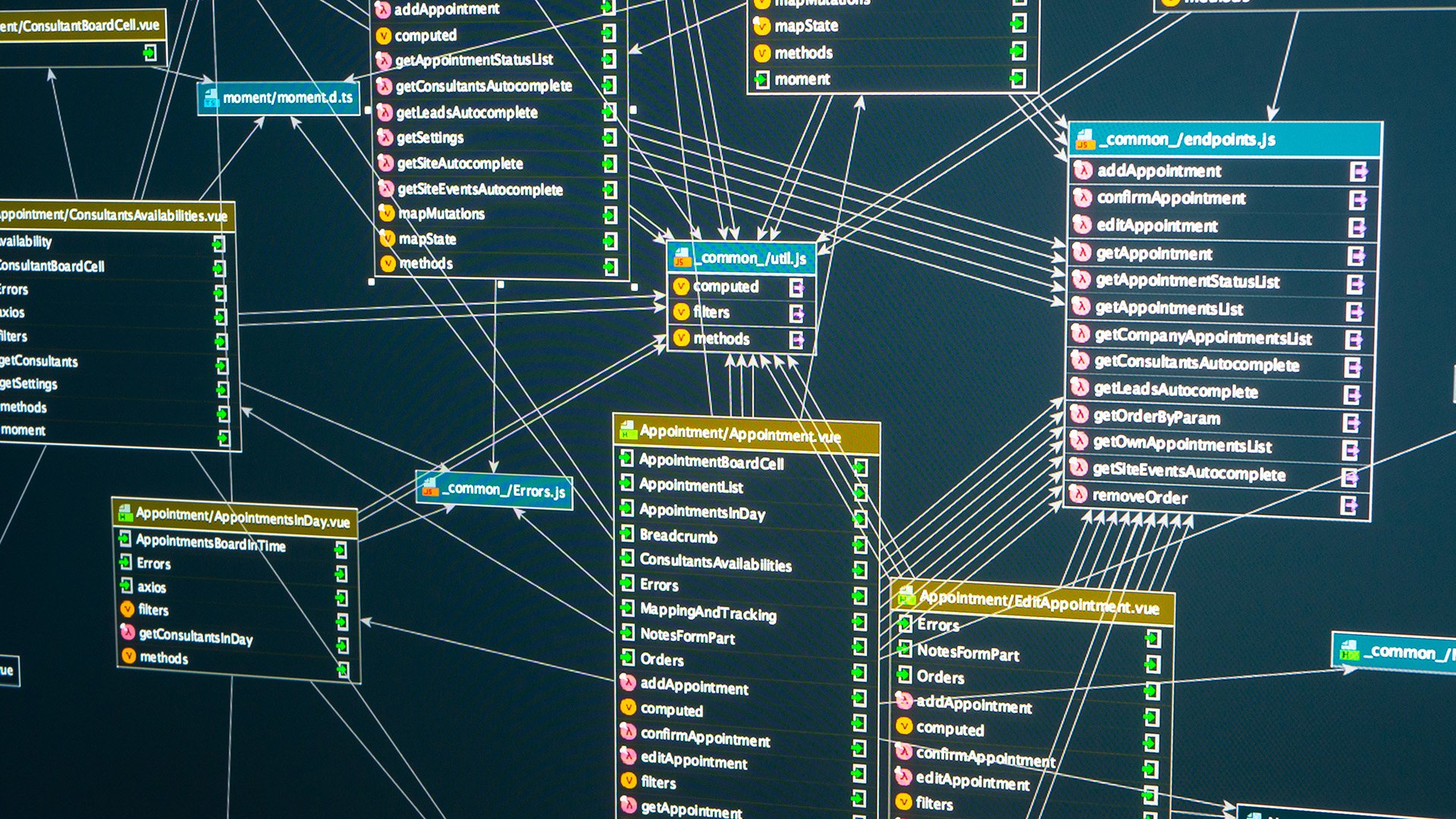 Solution
Application Architecture & Design
To realize the cloud's benefits, your applications need to be modernized. Our cloud-native engineers will accelerate the reaching of your goals.
Speed innovation
Modern application architectures accelerate how you develop and deploy software to bring new ideas to market.
Cloud optimized applications
Go beyond lift and shift migrations by refactoring applications to cloud-native architectures. Unlock auto-scaling, increased resiliency, and advanced cloud services.
Roadmap to the cloud
Develop a well planned roadmap to migrate complex application portfolios to the cloud.
Offerings
Rapid Data Platform Modernization
Begin to unlock the value of your data within just 30 days with Redapt's modern data platform services.
Azure Web Application Modernization
Ensure and accelerate the continuity of your business with Redapt and Microsoft Azure's cost-saving application modernization solutions.
.NET and Cosmos DB Modernization Quickstart
Transform your legacy applications efficiently.
Frequently Asked Questions
Application Modernization
What is application modernization?
Application modernization updates software and associated processes to take advantage of modern technologies. This modernization is focused on total cost of ownership, agility, stability, and security.
How do I modernize legacy applications for my business?
Modernizing legacy applications begins with an understanding of your business goals and how you would like the application to support those goals. With that understanding, you can then identify opportunities for functional improvements and the technology changes required to address those opportunities. These technological changes are often found in the advancements that have occurred in the time since the original implementation. Once the technical approach is determined, then you can create an implementation approach and roadmap.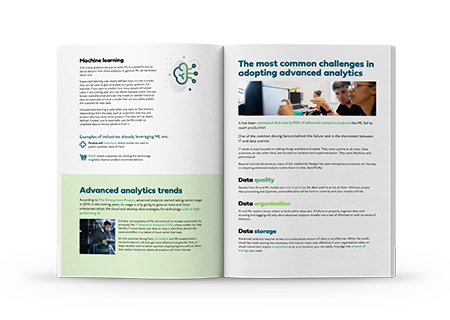 Ready to modernize your apps today so you can build more flexible, scalable, and customized code tomorrow?
Whether your organization deploys hundreds of applications or develops and updates just a few, you're not alone. And maintenance and enhancements can be time-consuming, costly, and challenging. But when you modernize your application architectures and develop processes and operations, your teams can increase velocity and reliability.
Keep reading to discover more about the benefits of app modernization and code development solutions.
Start developing and modernizing your apps more efficiently.
Fill out the form to get in touch with a code development solutions expert.