Company
Careers
Are you looking for a new and exciting opportunity? Join us. Our workplace is open and collaborative, and our employees thrive because we encourage creativity and innovation.
Our clients are some of the industry's most exciting customers, and they expect to work with the best. That's why we hire candidates who are passionate about the future of IT.
Working at Redapt
When you join Redapt, you come to an open and collaborative workplace. But we equally believe that employees thrive when they get to enjoy life outside of work, too.
Are you right for Redapt? We like to hire first-rate candidates who are passionate about the future of IT, who get excited when they talk about cloud computing, who have a sense of humor, and who are true team players.
Here at Redapt, we pride ourselves on our culture and the team we've created.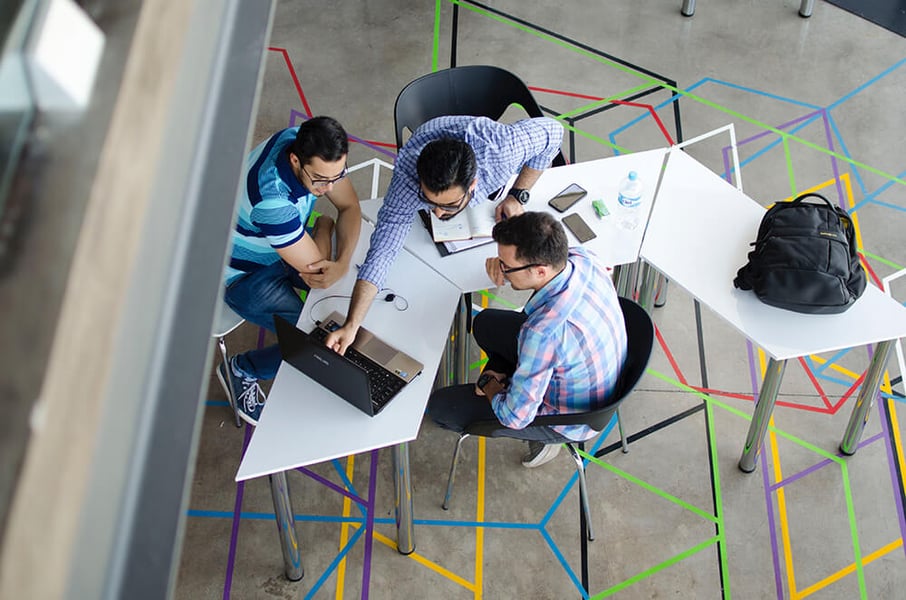 Who is Redapt?
Redapt is an end-to-end technology solutions provider bringing clarity to a dynamic technical environment. We help you navigate through challenges and obstacles to accelerate growth.
Our expertise spans from datacenter infrastructure to cloud implementations, and we bring knowledge and industry experience in all practice areas. For every engagement, we start by learning about your initiatives and requirements to gain better insight and understanding. Then we'll build a plan together.
Constant change means your business must learn to leverage emerging technologies to maintain your competitive advantage or let your competition win. We're the trusted partner your business needs.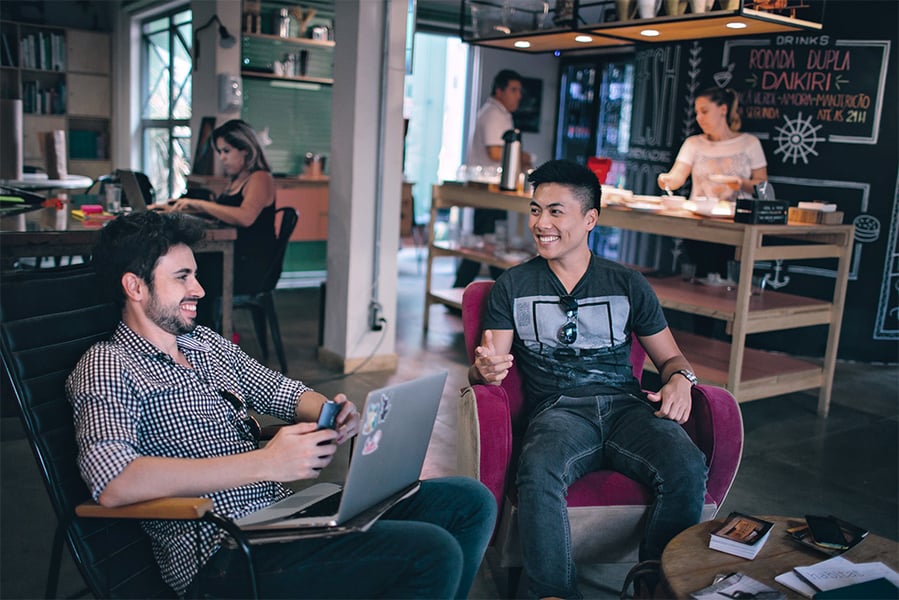 Working at Redapt
We believe a healthy life outside of the office is what's important. We encourage career growth, expanding your knowledge of emerging technologies, and putting your new skills to use to make positive change.
Redapt supports its team members and their loved ones by providing benefits essential to the enjoyment of life, including maternity leave policies, medical, dental, and vision insurance, generous 401(k) and regional retirement plans, student loan reimbursement, a wellness stipend, and plenty of paid time off to make it easy for you and your family to take good care of yourselves.
The challenge of working across so many clients in different industries is quite exciting! The company is always changing and evolving and best of all, the startup mentality is not only alive and well but flourishing!

Jason Zeng, Sr. Director, Solution Architects
Check out our available positions
We're always on the lookout for smart, talented, and passionate people.
Hot jobs notifications
Stay informed on our latest developments, updates, and services. Sign up for our newsletter today.
Don't see your exact position?
These job listings are incomplete. If you don't see your specialty listed here, but you have years of professional experience, are really talented at what you do, and possess a skillset that would help us create better products and experiences for our customers, apply on the form below.
Contact us to gain a little more clarity
We love a challenge. Tell us about your needs, goals, and the obstacles in your way. We'll help you find solutions to get past them.
Get in touch directly:
results@redapt.com
(425) 882-0400
Keep up with Redapt
Stay informed on our latest developments, updates, and services. Sign up for our newsletter today.