Partners
HashiCorp and Redapt
As a HashiCorp Specialized Partner, Redapt's engineering experts help our clients adopt modern cloud operating models with HashiCorp's best-in-class suite of tools, enabling enterprises successfully navigate digital transformation.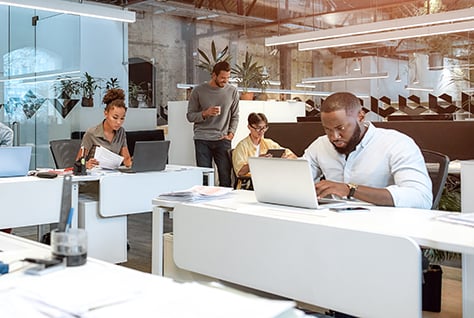 Architecture and design
Redapt delivers high-performance systems utilizing HashiCorp's suite of tools, applying our well-wrought expertise to operational strategy, solution architecture, and design services. Redapt builds so you can innovate.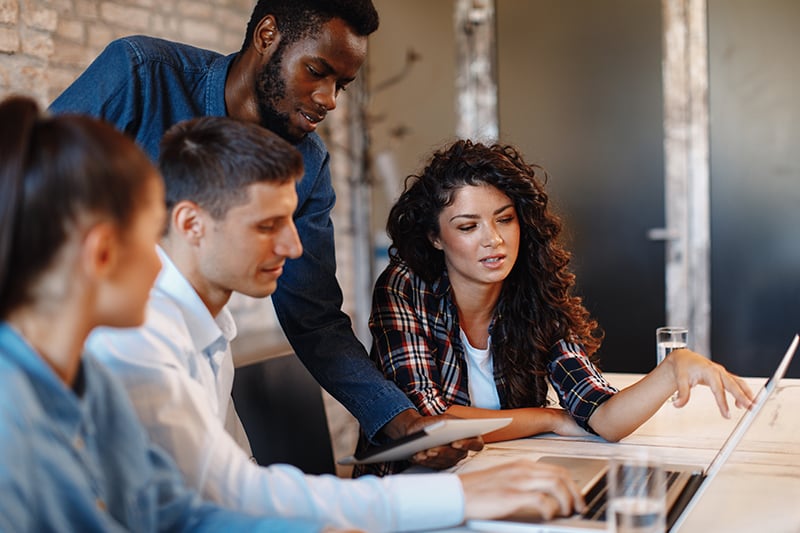 Terraform implementation services
How do super portable and smooth full-stack deployments sound? Redapt's DevOps experts utilize best practices to deploy and configure HashiCorp Terraform, empowering your enterprise to realize the value of infrastructure automation quickly.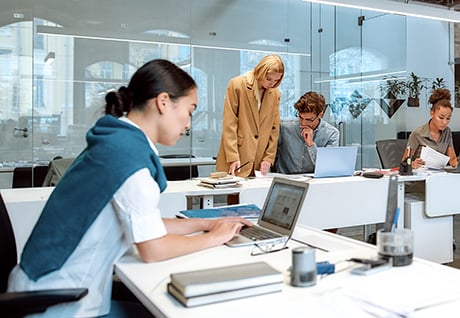 Vault implementation services
Securing your IT environment is no small task. Redapt offers an expert HashiCorp Vault implementation service to help you dynamically manage secrete and protect data in your infrastructure environments.
Contact us to gain a little more clarity
We love a challenge. Tell us about your needs, goals, and the obstacles in your way. We'll help you find solutions to get past them.
Get in touch directly:
results@redapt.com
(425) 882-0400
Keep up with Redapt
Stay informed on our latest developments, updates, and services. Sign up for our newsletter today.