HashiCorp
and Redapt
As a HashiCorp Specialized Partner, Redapt's engineering experts help our clients adopt modern cloud operating models with HashiCorp's best-in-class suite of tools, enabling enterprises to navigate digital transformation successfully.
Redapt, a HashiCorp Specialized Reseller & Systems Integrator
For over a decade, Redapt has been delivering premier DevOps and cloud services to enterprises and born-in-the-cloud clients. Our architects and engineers are HashiCorp certified and have the experience to accelerate your time-to-value gain from the HashiCorp stack, helping you to realize the full benefits of your multi-cloud strategy.

Whether you are embarking on your multi-cloud journey, looking to enable your DevOps team or take your security to a new level, Redapt offers the expertise to help you provision, secure, connect, run, and automate your mission-critical applications within the multi-cloud landscape. So, you can focus on business-critical innovations that help you go fully cloud native.
Our
HashiCorp
Capabilities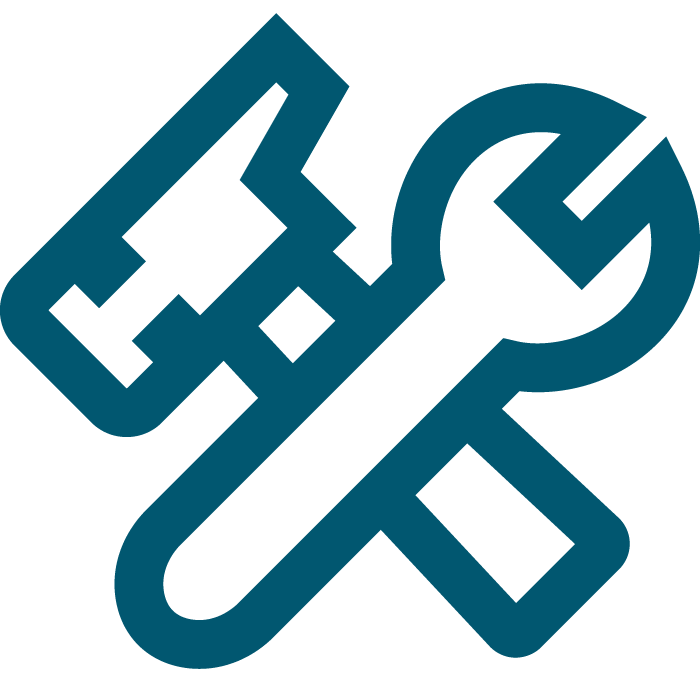 Architecture and Design
Redapt delivers high-performance systems utilizing HashiCorp's suite of tools, applying our well-wrought expertise to operational strategy, solution architecture, and design services. Redapt builds so you can innovate.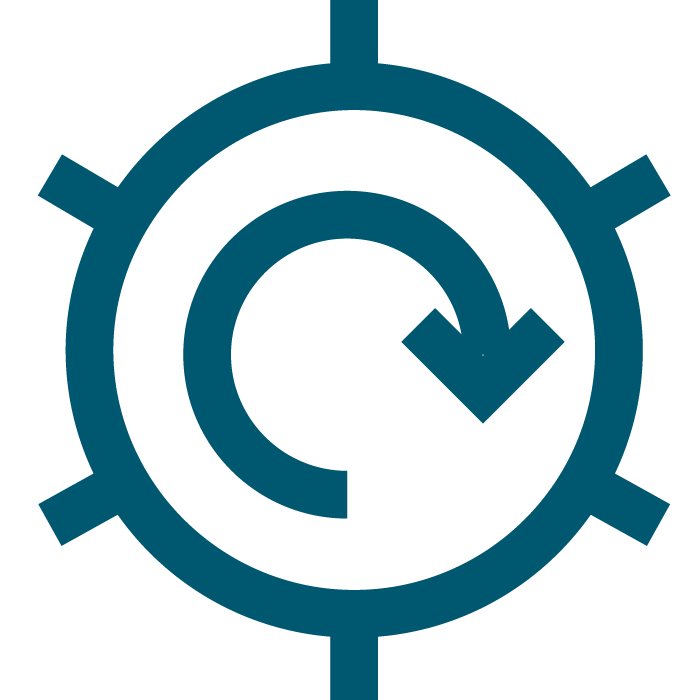 Terraform Implementation Services
How do super portable and smooth full-stack deployments sound? Redapt's DevOps experts utilize best practices to deploy and configure HashiCorp Terraform, empowering your enterprise to realize the value of infrastructure automation quickly.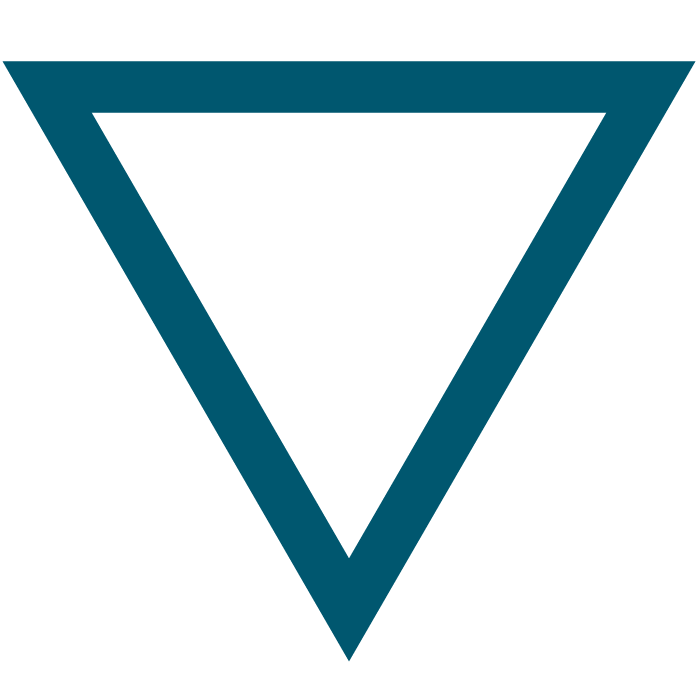 Vault Implementation Services
Securing your IT environment is no small task. Redapt offers an expert HashiCorp Vault implementation service to help you dynamically manage secrets and protect data in your infrastructure environments.
Have questions about HashiCorp solutions and services?
We're here to help. Talk to one of our experts.
Success Stories
An Accelerated Path to the Cloud
Learn how Redapt helped the American Cancer Society migrate to Azure on a tight timeline.
Improving WideOrbit's Data Platform Reliability
When WideOrbit, a leader in premium broadcast technology, needed improved stability and reliability for its major data platform, the company partnered with Redapt to find a more dependable cloud solution.
Helping a Major SaaS Provider's Product Shine
Here's how Redapt helped a major SaaS provider reduce costs and improve how its application is delivered to customers.
Contact us to gain clarity with HashiCorp

Keep up with Redapt
Stay informed on our latest developments, updates, and services. Sign up for our newsletter today.