We love a good challenge.
You want powerful solutions that enable you to work more efficiently and be more competitive in a demanding marketplace. Bring us your real problems — the roadblocks that keep you from modernizing or reimagining your own business. Here's how we can help: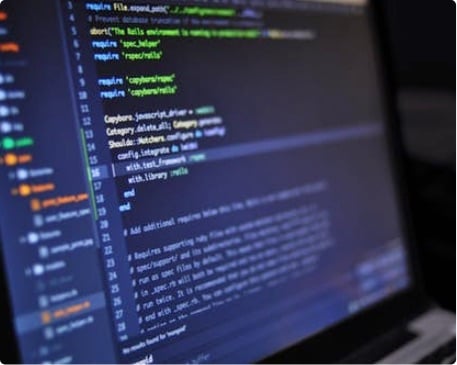 End-to-end solutions for a fast-changing world
In a complex tech landscape, your business needs to keep up. When you want to lead your industry, drive innovation, increase sales velocity, or adopt emerging technology, we'll help you find and leverage the right tools to meet your goals.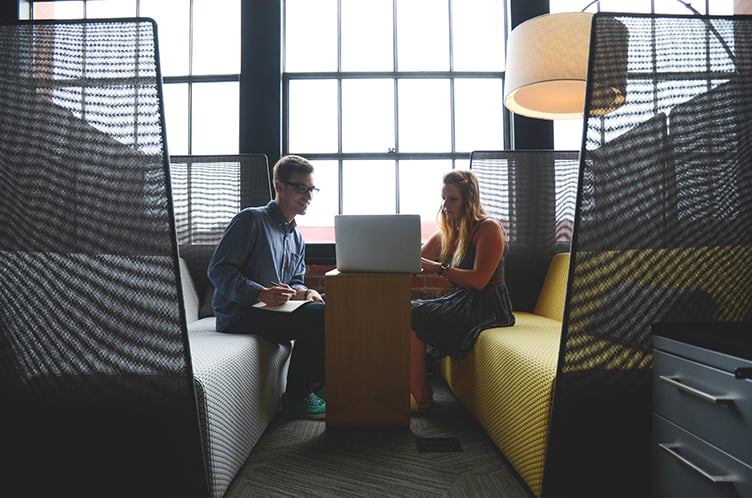 Finding the right path forward
You know where you want to go, but not how to get there. We can help you find your path. We have 20 years of experience doing the same for businesses like yours. We'll apply our knowledge, expertise, and skill to create a solution that gets you past your obstacles to success.
Getting clarity in a noisy marketplace
Find the clarity you need to accelerate growth and transform your business. We put in the work to understand your processes, then find ways to make them easier for you. We'll help you understand how and where your company can benefit from the services we provide.
Seamless execution at every stage
Work with a company that emphasizes accountability from start to finish. We serve your needs throughout the process, providing knowledgeable experts and teams to work with, and ensuring that your transition is as straightforward and painless as possible.
Solutions to better prepare you for the future
The tech landscape will continue to expand in size, complexity, and advancement. Build a framework to withstand any change, so you can focus on the continued health of your business, create strategies for further growth, and leapfrog the competition.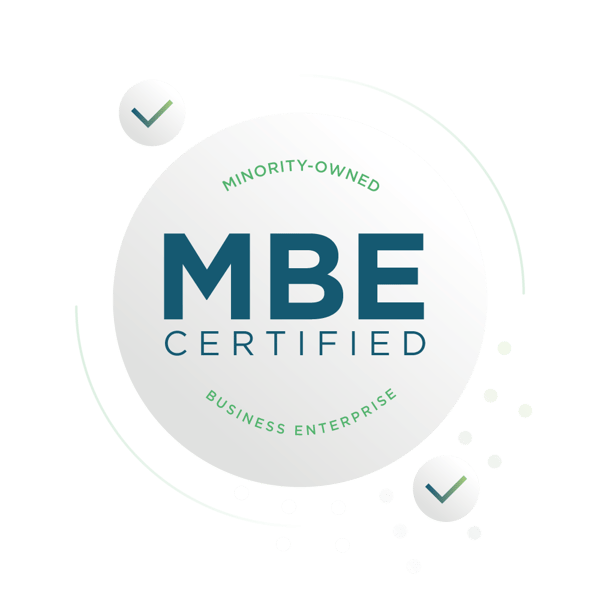 Strength through Diversity
Redapt is a certified Minority Business Enterprise (MBE) under the guidelines of the National Minority Supplier Development Council, Inc. (NMSDC), and is a proud member of the Northwest Mountain Minority Supplier Development Council (NW MTN MSDC).
How we work
Placing value where it matters most
More expertise for a wider array of solutions that address your specific challenges.
Strong customer relationships
Know that you have an ally you can rely on no matter how technology evolves.
An embedded and collaborative team
Work with people who will get to know your business for an in-depth perspective of your needs.
Committed to solving problems
Get services and technology that address your real-world obstacles.
Emphasizing outcomes and accountability
Work with a partner who takes their responsibility to you seriously and is invested in your success.
Our evolution
Redapt's entrepreneurial journey.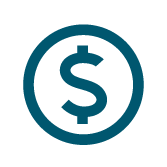 A bootstrapped beginning
Redapt was founded in 1996 as a reseller of refurbished UNIX servers and workstations. The company operated from the basement of a co-founder's Bellevue, Washington home. With $1,000 in initial capital and the application of Nordstrom-like service, the team achieved immediate revenue and liftoff.
Dot com growth
Timing is everything and Redapt was in the right market at the right time. By applying services that differentiated us in the market and responding to customer advice, our enterprise product offerings and revenues grew exponentially.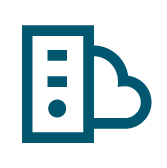 Pivot towards technology services
Datacenter infrastructure has been great for us, but we wanted to offer our customers more value and reasons to continue their journeys with us. Over the years, we've organically built our rack integration, DevOps, and cloud-native engineering capabilities.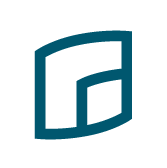 From bare metal to cloud and beyond
Today we are now 220+ technologists ready to help people deliver innovative IT services platforms and solutions that propel their organizations to new heights.
Contact us to gain a little more clarity
We love a challenge. Tell us about your needs and goals, and the obstacles in your way. We'll help you find solutions to get past them.
Get in touch directly:
results@redapt.com
(425) 882-0400
Keep up with Redapt
Stay informed on our latest developments, updates, and services. Sign up for our newsletter today.