Analytics, AI, and ML
Google Cloud Platform
Utilize Google Cloud to unlock key insights from the deployment of AI and ML solutions.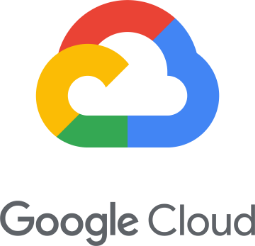 Analytics, AI, and ML Capabilities
Analytics, AI, and ML Methodology
Cloud Readiness Assessment
Cloud Readiness Assessment provides a blueprint of on-premise or existing cloud environments, including their dependencies, resource allocations, and performance history. This information is used as input into Redapt's decision and financial modeling framework to help evaluate your infrastructure, application and data.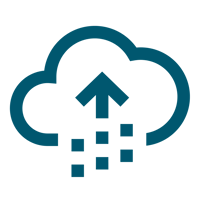 Datacenter Migration Planning
In partnership, Redapt security and infrastructure architects work build a end state design based on industry best practices across common core functions including:
Compute, storage, and network
Security / NSG
Key Management
Data Retention
Business Continuity and Disaster Recovery
Operations Management
Monitoring and Log Analytics
Review of the end operational state and security requirements allows the selection of the best approach for the migration process.
Migrate & Cutover
Using the latest technology to migrate data in a non-disruptive method, we work in partnership to have all the data replicated prior to the migration event. With real-time replication, functional testing of servers and applications prior to the migration event is incorporated as part of the migration process.
The migration strategy will have an optimized cutover process with a clearly defined order of operation assigned to each server and application environment. Our teams will work closely to plan and minimize the migration maintenance window.
Continual Optimization
Leveraging Redapt Managed Services, our partnership does not stop once the cutover is complete. Rather, Redapt is your trusted advisor for continual operational support and new service delivery.
Through our standard monthly business reviews, your assigned Technical Account Manager will work with your team on:
• Continual health, performance, and cost management
• Issue triage and remediation support
• Data performance optimization
Learn more about our business transformation capabilities
Learn More
Google Cloud Case Studies
Contact Us
We can help with all your Google Cloud needs.

Keep up with Redapt
Stay informed on our latest developments, updates, and services. Sign up for our newsletter today.