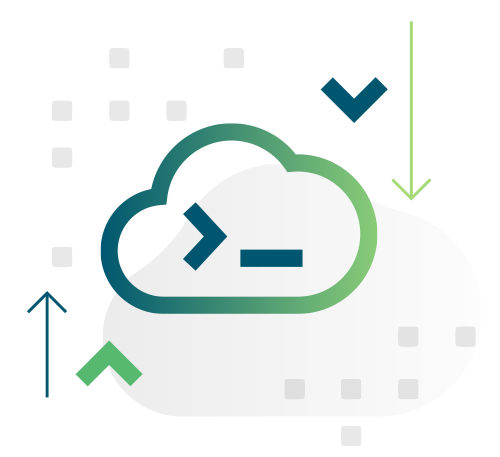 Azure Foundations Assessment
Speed, Agility, and Cost Control with Our Azure Foundations Assessment




Our Azure Foundations Assessment provides
cloud readiness across the datacenter environment, identification and prioritization of workloads, and cost consumption estimates.
Outcomes
Application portfolio assessment

Understand the business case for technology adoption

Following the 6-week workshop, your teams will have a deeper understanding of how various technologies can benefit core goals, beginning with an initial business case.

Proof of concept

Identify and implement a proof of concept application for modernization and migration to the cloud.

Ongoing support

Utilize full expert assistant during application modernization as well as Day 2 operations.
Package overview
Assessment

Our experts will examine your current infrastructure, applications, and workloads to determine your readiness to adopt the cloud.

Organizational Alignment

We will work with your teams to understand your organizational structure and identify skill gaps that may slow your cloud transformation.

Cost forecasting

We will help you forecast your cloud usage and cloud spend based on your current applications and workloads.
Get started with Azure Foundations Assessment
Contact Us About the Tech Evolution Workshop
Get your organization ready to adopt new technologies now and into the future with our 6-week engagement.
Get in touch directly:
results@redapt.com
(425) 882-0400