Cloud Cost Assessment
Gain an understanding of application workloads and projected cloud costs to guide your cloud migration initiative.
Know Your Costs Before You Migrate
Redapt's Cloud Cost Assessment offering provides you with comprehensive application workload and cloud cost modeling required for any public cloud migration business case.
We will leverage industry leading discovery and cloud pricing tools with our extensive cloud migration experience to provide you with cost-efficient cloud expense estimates, as well as high-level architectural recommendations to aid in your decision making process.
Package Details
Our Cloud Cost Assessment package will help you address these challenges:
Assessing which applications will benefit from cloud

Forecast cloud expense

Recommend cloud solutions and application architecture

Ensuring best practices are in place

Transitioning from proof of concept to production
Our Process
Asset discovery (servers, VMs, applications, data)

Estimate cloud expenses
Cost saving "right-sized" recommendations
Cloud compute and storage product recommendations
Best practice recommendations for cloud architecture and adoption
Seamless transition from proof of concept to production
Identification of ideal application migration candidates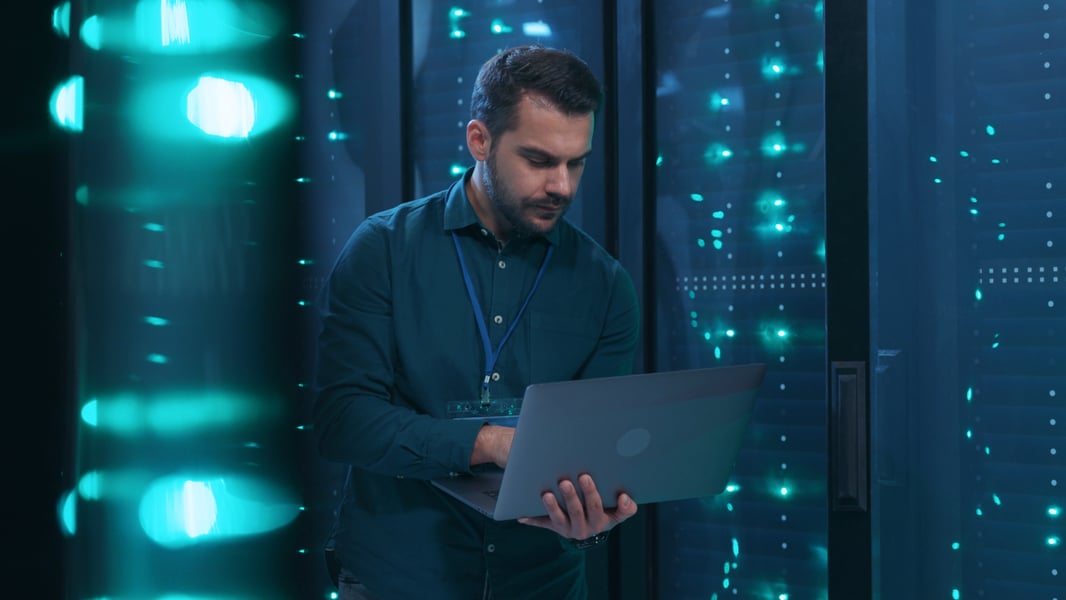 Depending on your timeframe and support needs, we have the right package for you.
Why Redapt?
With 20 years of proven expertise in application and infrastructure modernization, our capabilities span the depth and breadth of today's IT from consulting through world class support.
Our extensive knowledge of delivering cloud solutions and migration plans can help you meet your objectives and realize the best ROI on your investments.
Success Stories
Helping Keep WideOrbit's Cloud Costs in Line with Expectations
How Redapt helped a large SaaS provider save a substantial amount of money in its cloud costs.
Making the Move to GCP
How Redapt helped an innovative software provider move workloads from its original cloud platform to GCP.
Gaining Insight into Google Cloud Platform Spending
Learn how Redapt helped a market intelligence company understand its Google Cloud Platform costs and optimize its features to best benefit its business.
Contact us to gain clarity with Cloud Cost Assessment