Cost Control Program
Appropriately leverage your Azure investment with guidance on governance, post-migration optimization, and cost-control approaches.

Governance and Cost Control
The Redapt Cost Control Program delivers you an assessment of your overall Azure governance, management and security state. In addition, you receive migration and data protection recommendations, along with pricing and cost of ownership analysis.
Package Details
When migrating to Azure, you need a detailed roadmap to ensure a smooth transition while controlling costs.
On average, the Redapt Cost Control Program helps organizations employing Azure lower their monthly spend by 20 percent within 60 days, and up to 40 percent over time.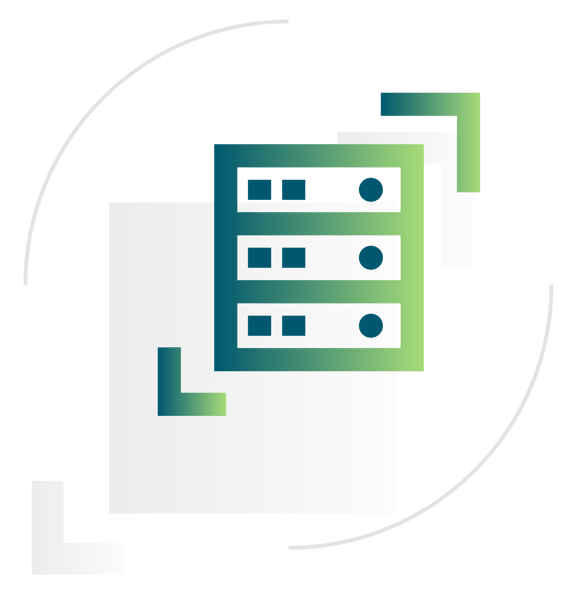 Phase 1
Azure governance, management, and security state assessment

Migration and data protection recommendations
Pricing and operating expense analysis
Phase 2
Optimization recommendations
Migration and modernization runbooks
Environment verification steps
Phase 3
On-premises to Azure network verification
Service/application replication status
Automation of server and storage allocation
Real-time monitoring
Testing of migration methodology
Why Redapt?
With more than 20 years of proven expertise in application and infrastructure modernization, our capabilities span the depth and breadth of today's IT from consulting through world class support.
Our extensive knowledge of building cloud solutions and migration plans can help you meet your objectives and realize the best ROI on your investments.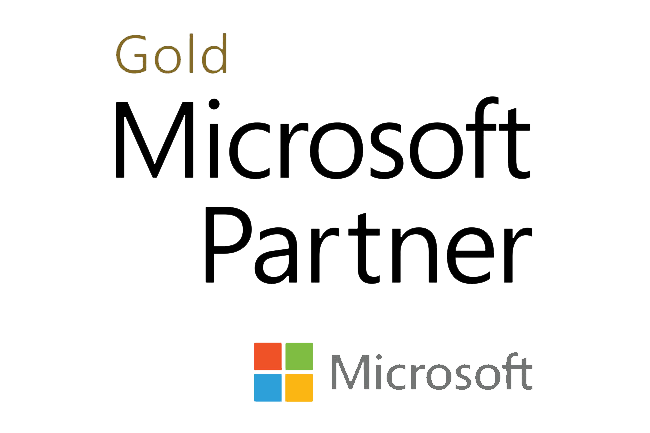 Contact us to gain clarity with Cost Control Program