Solutions
Enterprise Multi-Cloud Operations
Modern enterprises require flexibility to compete with the agility of smaller startups. Just like companies are unique, cloud solutions are not one-size-fits-all. That's where a multi-cloud strategy comes in.
When you deploy a well-architected, multi-cloud solution, you get the services you need without having to pay for the ones you don't. This not only gives maximum flexibility but also cuts costs. Thanks to the myriad providers available today, you can choose the right mix to solve your challenges. If you're ready to implement a multi-cloud solution, we can help.
Multi-cloud operations help you increase flexibility and decrease costs.
Let's create the multi-cloud strategy that will help you become a more modern business. This includes working with you to become cloud-proficient, determining how and which workloads benefit most from the cloud, and migrating you over with ease.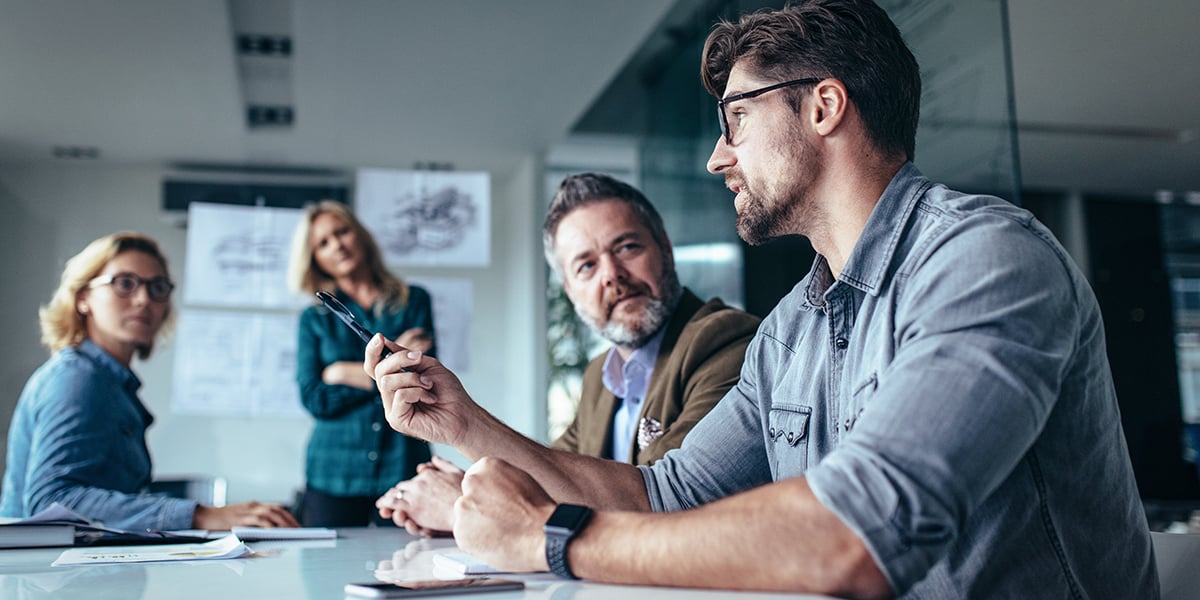 Solution
Cloud Resale
Purchase cloud platform access and usage through Redapt and receive best-in-class value, cloud support, and ongoing cost management
Monitor your investment
Keep an eye on your cloud usage to make sure you are optimzing platform performance and cost efficiency.
Dedicated Account Manager
Receive proactive support and solutions for any challenges you encounter in your cloud environment.
Engineering services
Work with our skilled team to architect and deploy your enterprise in the cloud.
Security and governance
Ensure your security and governance policies are robust and effective by adding our MSP offering.
Offerings
AWS MSP Resell
Navigating through the many AWS services is a challenge.
Migrate to AWS
Learn how you can accelerate and find success in your transition to the cloud by partnering with Amazon Web Services (AWS)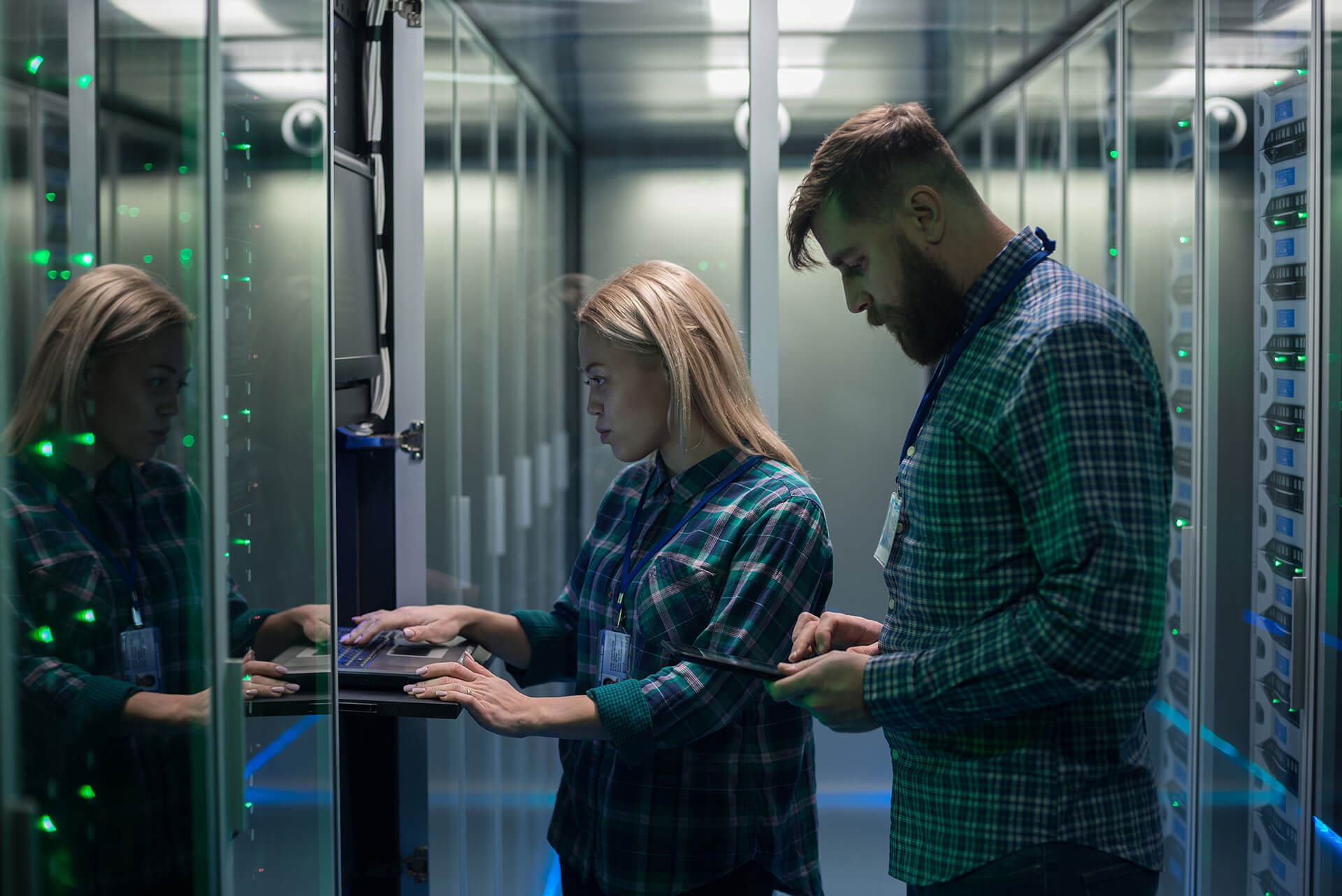 Solution
Managed Cloud Services
Ensure your cloud investment satisfies your vision, goals, and challenges with our comprehensive suite of managed services covering everything from infrastructure to data and cost management.
Cloud governance
Ensure your cloud environment is secure and cost-optimized by leveraging our experts.
Monitoring and support
Utilize 24x7 monitoring and support for your cloud environments from the Redapt Managed Services Operation Center.
Single point of contact
Participate in business reviews of key metrics and insights with your own Redapt Technical Account Manager.
Focus on what matters
Work with a partner that delivers resilient and optimized cloud infrastructure that provides your team with more time for innovation.
Offerings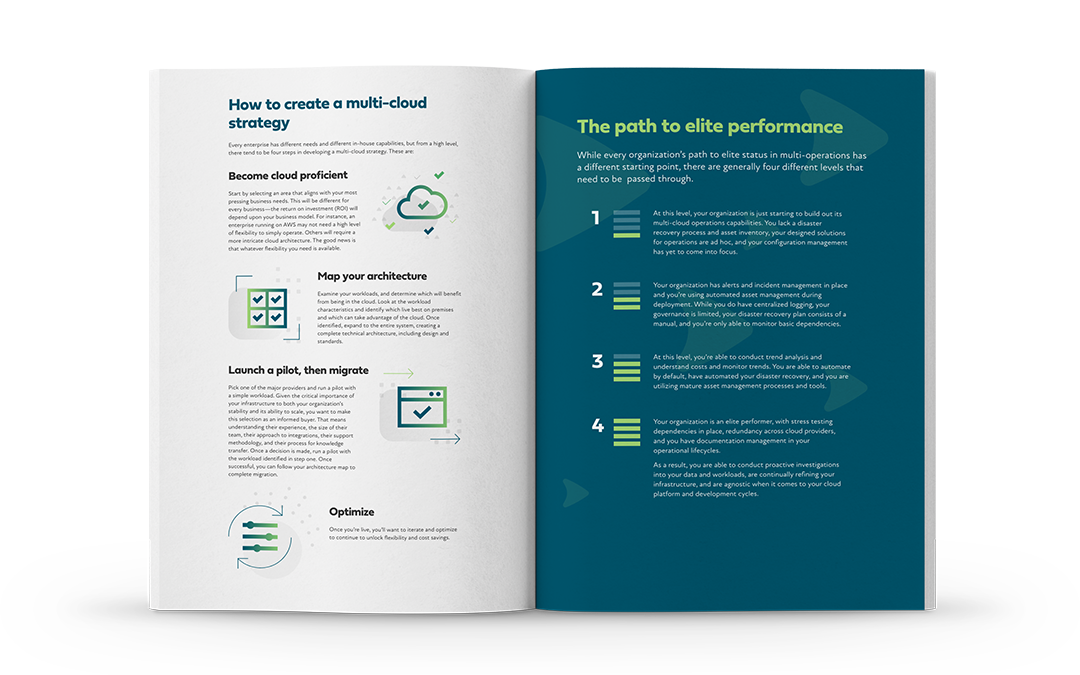 Is your company as agile as it could be?
When you take advantage of the best tools from the top public cloud providers, you gain the agility and flexibility to do business the way that works best, moving workloads in the cloud to where they benefit your business the most.
Still unsure of how best to implement a multi-cloud environment? Read more about multi-cloud strategies and how you can benefit from tailored solutions.
Get started with your multi-cloud solution today.
Fill out the form to speak with a multi-cloud expert.