SUSE
and Redapt
Redapt's SUSE Rancher expertise helps you to more quickly and with less risk, achieve a well-architected Kubernetes-as-a-Service (KaaS) platform that spans your datacenter, the cloud, and the Edge.
SUSE Platinum Partner
Many of our clients identify Kubernetes as a critical enabler of their digital transformation strategy. SUSE provides a great way to deploy and manage your Kubernetes clusters. As a SUSE Platinum Partner, Redapt provides a deep bench of rigorously trained and certified Kubernetes expertise.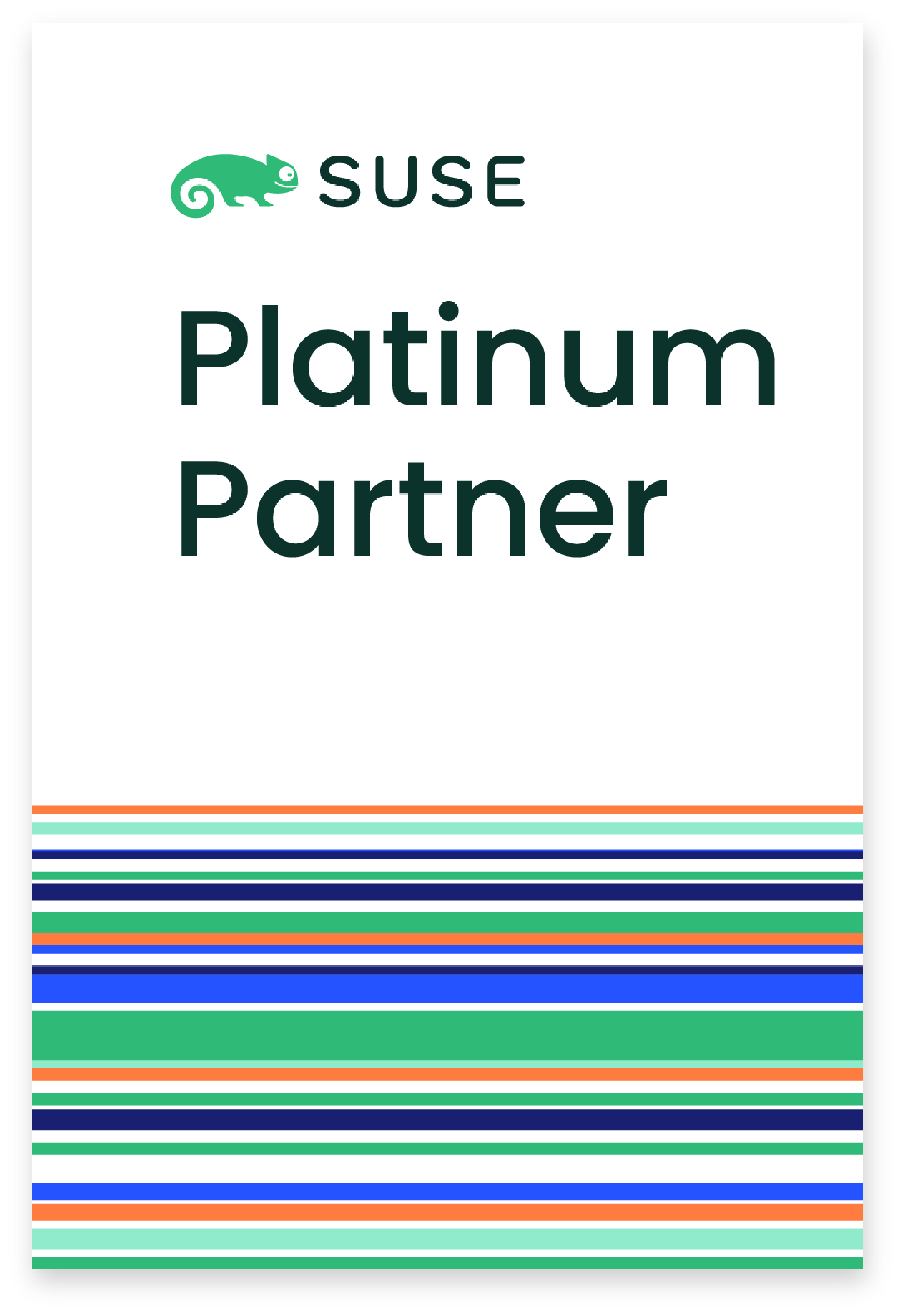 Our
SUSE Rancher
Capabilities
Cloud Native Strategy
Define how adopting a Cloud Native approach—including Kubernetes, software architectures, and DevOps—will impact your business and your path to success.  
SUSE Rancher Deployment
Accelerate deploying a production-ready environment.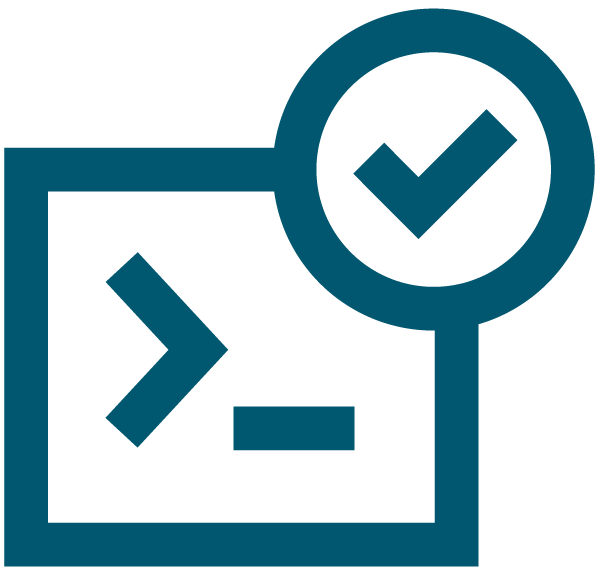 Application Modernization
Achieve increased agility with containerized and microservice applications. 
Success Stories
From Dipping Toes into Containerization to Diving into K8s
When an iconic gaming company was ready to go all in on Kubernetes, they partnered with Redapt for help.
Additional resources
Increase your cloud expertise.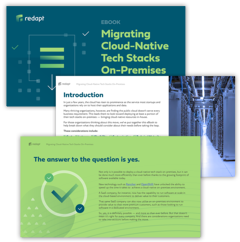 Ebook
Cloud Native Tech Stacks
What should you keep in mind when exploring cloud-native on-premises solutions?
Our new eBook, Migrating Cloud-Native Tech Stacks On-Premises shares the 6 questions every organization should ask before taking the plunge on cloud-native tech stacks on-premises.
It also unpacks the considerations organizations should have in mind when exploring their own on-premises solution, including:
Cost
Latency
Flexibility
Customization
Technical Maturity
Contact us to gain clarity with SUSE Rancher
Keep up with Redapt
Stay informed on our latest developments, updates, and services. Sign up for our newsletter today.