One of the most important—and substantial—investments an enterprise needs to make is in data backup and recovery.
Because potential disruptions are always out there—whether it's from hardware failures, malicious hacks, or natural disasters—and the time and resources you spend ensuring your operations can return to normal as quickly as possible is absolutely critical.
Download now: Always Be Prepared: An In-Depth Guide to Developing a Rock-Solid Disaster Recovery Plan for Business Continuity
Having a solid data backup and recovery plan is not just about playing defense. It can also provide your enterprise with some rather substantial cost savings, as well as greater opportunities to put your data to work effectively.
Here are three areas where having a modern backup and recovery plan and tools in place can benefit your business.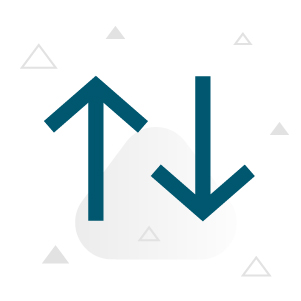 1. Resiliency
It's an unavoidable fact that disruptions will happen. Hardware breaks, connections fail, and bad actors are always working on new ways to create headaches for you and your customers.
By having a backup and recovery plan that leverages automation, you are able to substantially reduce the costs of downtime. This is because backups can quickly restore operations after disrupting events.
Modern backup and recovery strategies can also eliminate the need for dedicated standby hardware reducing the capital expenses that often prevent organizations from implementing the solutions they need.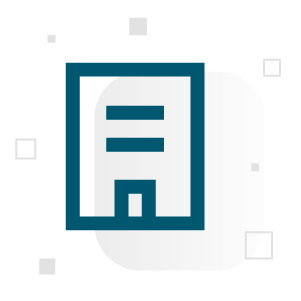 2. Take advantage of new platforms and infrastructure
Increasingly, staying competitive means leveraging new application development and deployment platforms. This is evident with the rise of container-based applications and multicloud deployment strategies. In organizations with outdated backup strategies and tools, the operational challenges prevent the adoption of these critical technologies.
Modern backup and recovery strategies and tools not only provide protection of these new workloads, but also enable application and data mobility. This allows organizations to quickly recover systems and to move workloads dynamically, adjusting to both changing customer demands as well as leveraging the most economical execution platform, whether it be in a public or private cloud.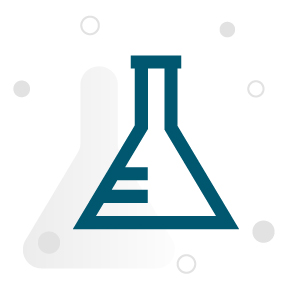 3. Gain insights from historical data
By having a modern backup strategy, your organization has more freedom to experiment with historical data sets without impacting production workloads, which in turn can spark greater innovation and potential competitive advantages.The rise in volume and variety of data sets gives enterprises new opportunities to mine an unprecedented amount of information in order to make smarter decisions. Advanced analytics, artificial intelligence, machine learning—these are just some of the tools now at your disposal to increase your efficiency and bring new products to market faster than before.
Ready to get a reliable and efficient data backup and recovery plan in place for your business? Download our free eBook to learn how to develop a data protection system.