Solutions
Enterprise Data Security & Governance
Digital security is paramount. Security breaches are not only financially costly—but they can also be catastrophic to your company in terms of customer distrust.
Instituting robust governance and security is a must to prevent your information from getting in the wrong hands. Security lapses are on the rise due to remote work, bad actors, and other changes in the way the world does business.
When you're ready to take steps to elevate your governance and security posture, we can help you secure your critical information so that only the right people have access to your company's data while meeting compliance policies.
Reduce downtime, achieve data democratization, and improve innovation with robust data governance and security solutions.
Regardless of your needs, we'll help you develop a catalog of your data, perform internal and third-party audits, assess your current recovery capabilities, and create a roadmap for keeping your data and systems secure. Get started today.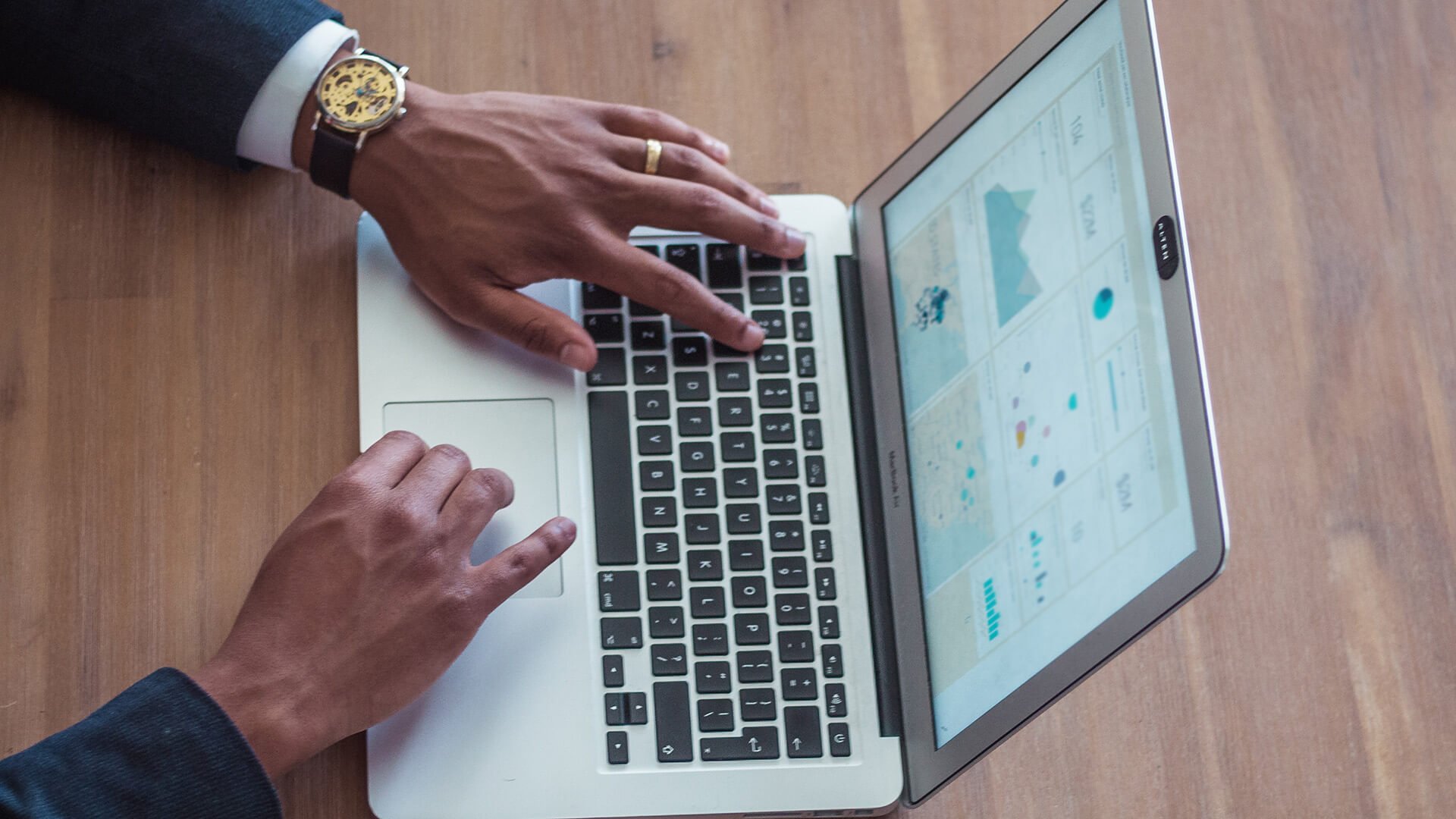 Solution
Cloud Cost Governance
80% of CIO's state they are not receiving the expected financial benefits of their cloud strategy. Ensure you're part of the 20% that does.
Understand your spend
Gain deep insights your cloud usage, peak usage times, workload inefficiencies, and optimization opportunities.
Achieve alignment
Ensure your business decision makers, developers, and finance departments understand cloud costs on a granular level.
Optimize cloud spend
Keep your cloud utilization for your test, development, and production environments optimized for performance and cost.
Control cloud usage
Avoid getting a surprise spike in cloud costs with continuous environment monitoring and alerts.
Offerings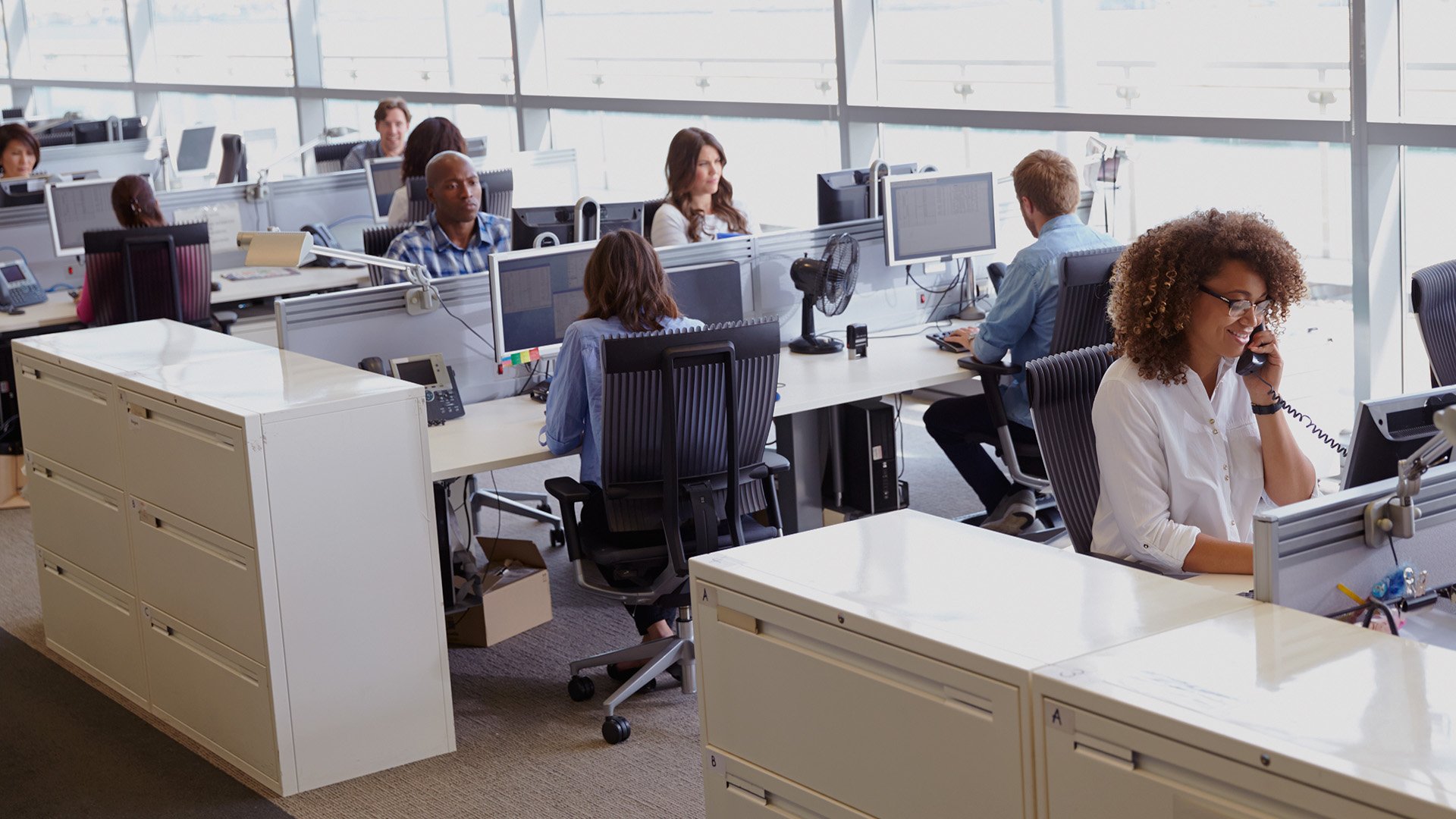 Solution
Security & Compliance
Ensure your cloud environment is secure, reliable, and accessible to trusted parties.
Regulatory compliance
Leverage our security experts to meet HIPAA, SOX, PCI DSS, FedRamp compliance and more.
Democratize data
Ensure the right data is accessible to trusted parties via automated governance & security.
Keep applications secure
Modern applications are dynamic and so is our approach to ensureing your complex applications are secure.
Avoid unexpected costs
Greatly reduce your risk of expensive application failures, data loss, and regulatory fines.
Offerings
Security Assessment for Cloud Security Posture Management
Security Assessment for Cloud Security Posture Management
The Azure Security Assessment Package
The Azure Security Assessment Package
Frequently Asked Questions
Security and Governance
What is enterprise data governance?
At a high level, enterprise data governance is the common and agreed upon rules, business approval processes, and security measures for accessing IT resources.

Beyond protection, the goal of governance is to:

• Establish rules internally for accessing and using IT resources
• Define and implement compliance and regulatory requirements
• Increase the value of data by democratizing its use
• Reduce costs from downtime
• Create opportunities by enabling self-service access to authorized resources and data for uses like artificial intelligence (AI) and machine learning (ML)
What are the main enterprise data governance challenges I may face?
Common challenges of data governance include:
• Lack of data leadership
• Understanding the business value of data governance
• Recognizing the pain caused by data
• Senior Management support, sponsorship, and understanding
• Budgets and ownership
• Believing IT owns the data
• A lack of data documentation
• Resources to apply to data governance
What are some enterprise data governance tools and strategies?
With proper governance in place, enterprises are able to ensure compliance of their systems through a number of different tools and measures, including:

• Data encryption in transit and at rest, ensuring access control
• Data lifecycle management providing automated deletion of data that is no longer useful or has been ordered destroyed by a customer
• Tokenization to mask specific segments of data, such as credit card numbers, to protect sensitive information
• Distributed automated backups to provide resilience should a breach occur
• Validation of governance by compliance audit tools
• Cloud platform specific account management leveraging centralized cloud management and deployment tools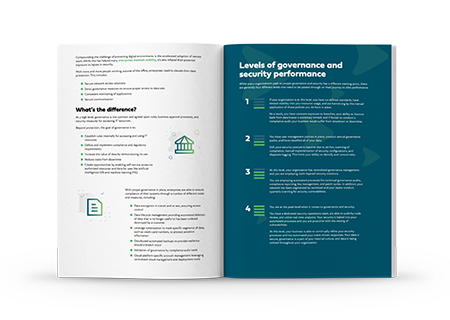 Curious about how your company can implement data governance that reduces the possibility of potential breaches and benefits your bottom line?
If you're unsure how your organization would bounce back after a data breach, or if you don't know whether your company would pass a compliance audit, then it may be time to invest in governance and security. Don't fall prey to the pitfalls of not protecting your critical assets.
Take a look at how your company can benefit from a comprehensive, modern data governance and security solution.
Ready to streamline your organization's security and governance practices?
Fill out the form and one of our security, governance, and compliance experts will be in touch.