We are an end-to-end technology provider
Our mission is to help enterprises navigate the complexities of today's technology as we provide the solutions that will accelerate their growth.

Best-in-class solutions with world-class partners:
Our capabilities
We have the expertise, methodology, and partners to develop world-class technology solutions.
Multi-cloud expertise

Our knowledge ranges from bare-metal datacenter infrastructure, to large-scale cloud adoption, and to bringing them together.

A team of technologists you can trust

We provide thoughtful guidance throughout every step of the tech journey from IT strategy, to application development, to DevOps, and more.

Datacenter infrastructure and integration

Well-architected datacenter infrastructure engineering services and rack integration services to streamline deployment.

Tech Evolution Playbook

A simple and straightforward playbook used to develop technology evolution roadmaps that yield results.

Data, analytics, & beyond

Our team of experts aids in the harnessing of value within your data and in applying emerging technologies, like artificial intelligence, to unlock game-changing insights.

Global reach for global markets

Global logistics reach to deliver production-ready racks to datacenters in over 40 countries.
Cloud Adoption
Enterprise Infrastructure
Data & Analytics
Security & Governance
DevOpsView
Multi-Cloud Operations
Application Modernization
AI/ML
Workplace Modernization
Solutions for all leading industries
Whether you're an established business or a startup just getting off the ground, we have best-in-class solutions to meet your unique challenges.
About Redapt
Our Mission
Our mission is to do everything possible with transformative technologies to support our customers in leading their industries.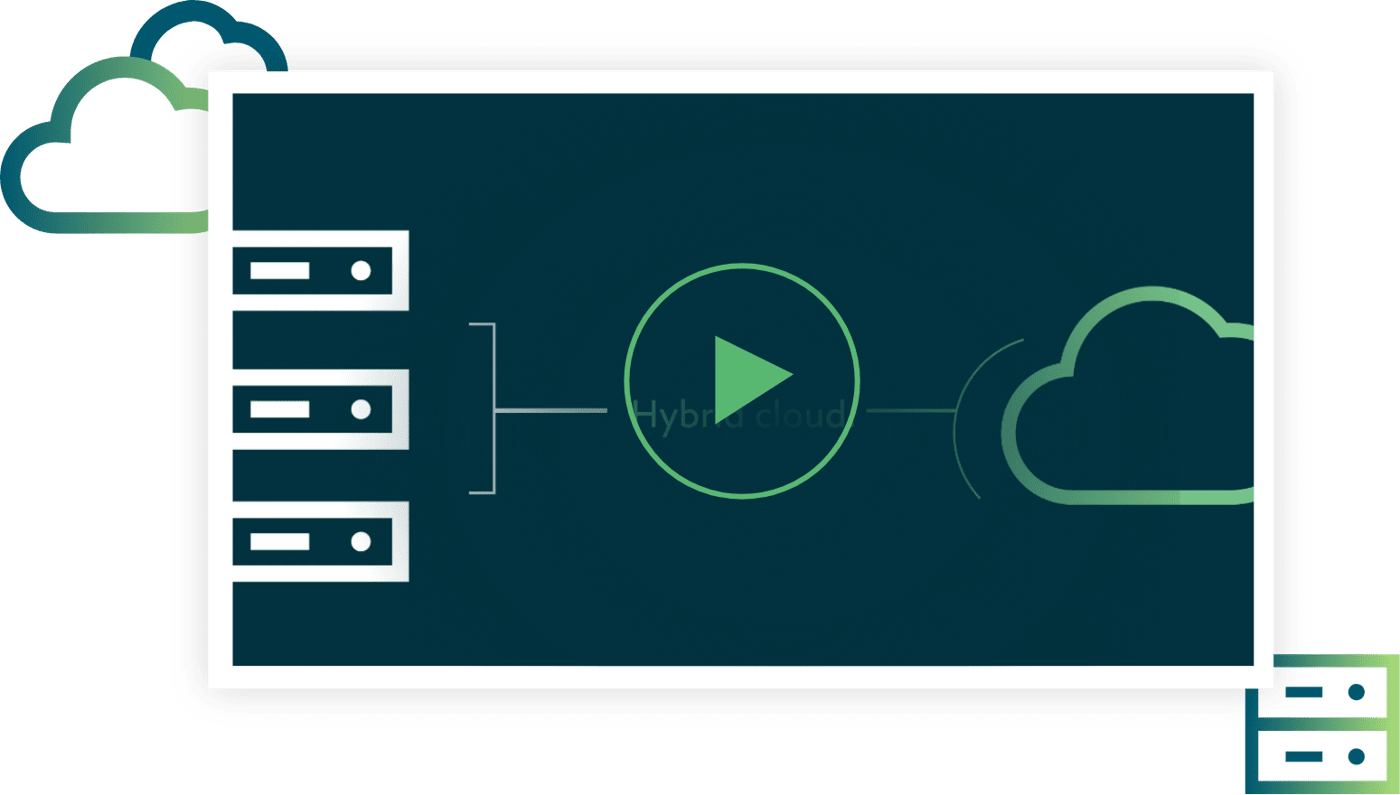 Helping organizations thrive
Learn about our past work and explore educational resources from our experts.