All of us at Redapt would like to extend our appreciation to TimeXtender for recognizing Redapt as 2020 Fast Start Partner of the Year winner.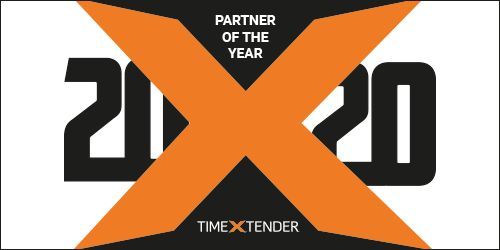 TimeXtender has allowed for the rapid adoption of modern Microsoft Azure analytics cloud technologies. Its tool is a perfect fit for small- to medium-size organizations that want to embrace lean-agile analytics team structures.
By allowing for quick orchestration of Azure resources and code generation, TimeXtender's product enables fast data warehouse and data lake modeling delivery cycles. Redapt's data and analytics team has experienced a great time-to-delivery increase across our Azure data projects.
You can learn more about TimeXtender at its website. And for more information on data warehousing, data lake modeling, and putting advanced analytics to work, check out our advanced data and analytics capabilities.