Partners
Dell Technologies and Redapt
As a highly exclusive, long-standing Dell EMC Titanium Partner, Redapt helps organizations leverage a world-class suite of datacenter technologies that solve the most complex business issues and transform IT for our customers.

As one of the first members of the Dell channel partner program, Redapt is a proud Titanium Partner with a datacenter and emerging technology focus. Twice named Partner of the Year, Redapt services top Dell EMC Fortune 100 and hyperscale customers.
Powerful partner solutions
Video
How to manage large-scale rack integration
A solid rack integration process is key to achieving high-quality goals on time and on budget.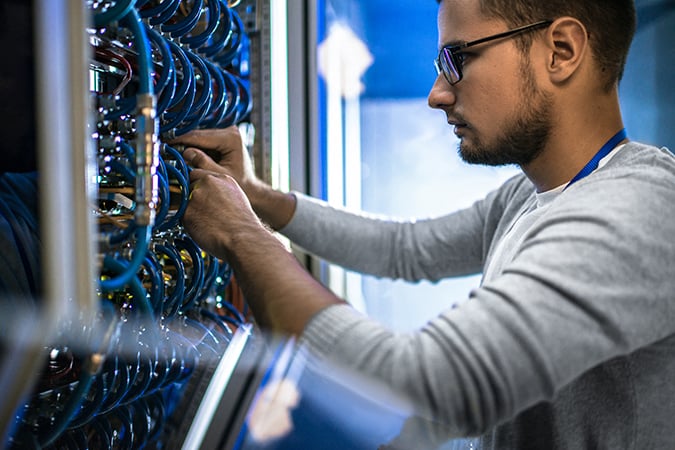 System integration of datacenter and enterprise infrastructure
Redapt provides solutions to streamline the deployment of production-ready datacenter infrastructure along with automated configuration and software installation. Our logistics and global capabilities allow you to scale and innovate faster than ever before.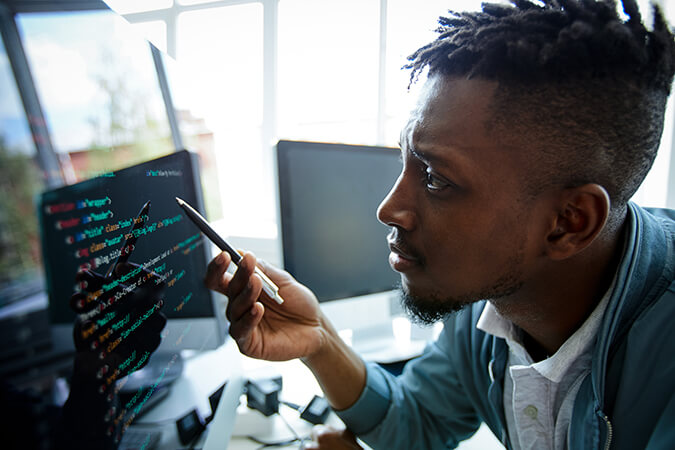 Emerging technology expertise
Redapt has expertise across Kubernetes, AI/ML computing, high-performance networking, advanced data storage, and hyperscale architecture. Our teams can help you find the right technologies to meet your needs and accelerate your transformation goals.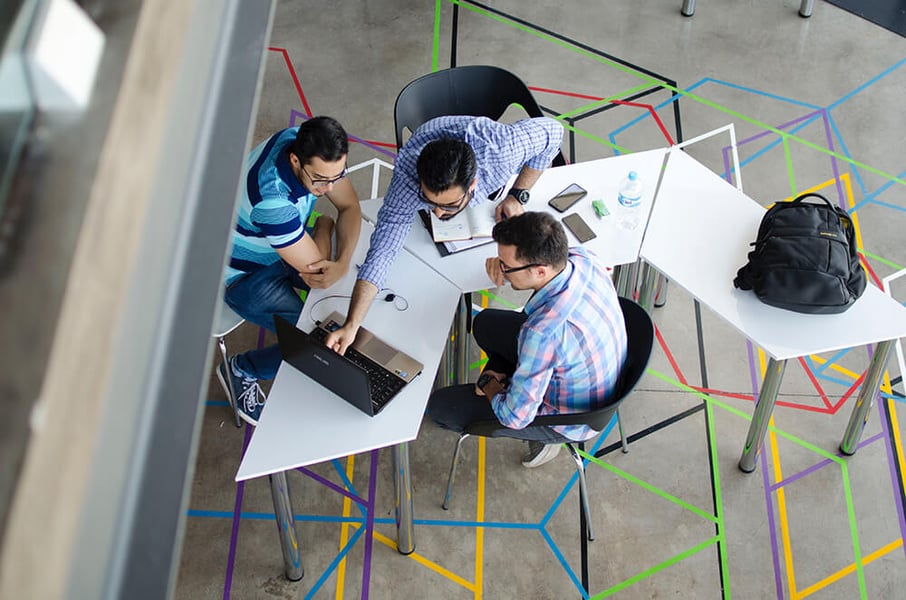 Technology engineering services
Redapt experts can help you accelerate realizing value from your technology investments with production-ready solutions. Every design optimizes utilization, performance, and cost and is backed by a skilled integration team.
Success Stories
End-to-End Infrastructure Integration for an International AdTech Company
Read how Redapt designed and installed an entire datacenter for a global AdTech company looking to upgrade at scale and reduce latency.
Helping a Major SaaS Provider's Product Shine
Here's how Redapt helped a major SaaS provider reduce costs and improve how its application is delivered to customers.
Deploying Datacenter Infrastructure at Scale for a Major SaaS Provider
To exceed its application performance standards, a publicly traded SaaS client relies on dedicated datacenter infrastructure. To keep pace with global growth, it turned to Redapt for datacenter hardware, rack integration services, and international transportation logistics.
Get started quickly with our cost-effective packaged service offerings.
Whatever your infrastructure needs, we have the right solution to help you quickly get past your challenges.

AI/ML
Machine Learning Accelerator
Go from zero to production ready with machine learning models in an accelerated time frame with our Machine Learning Accelerator program.

Advanced Analytics
Rapid Data Platform Modernization
Start unlocking insights and value from your data in just 30 days with our Rapid Data Platform Modernization package.

Business Transformation
Managed Services
Ensure your cloud investment satisfies your vision, goals, and challenges with our comprehensive suite of managed services.
Contact us to gain a little more clarity
We love a challenge. Tell us about your needs, goals, and the obstacles in your way. We'll help you find solutions to get past them.
Get in touch directly:
results@redapt.com
(425) 882-0400
Keep up with Redapt
Stay informed on our latest developments, updates, and services. Sign up for our newsletter today.