Insights
Redapt | Cloud Migration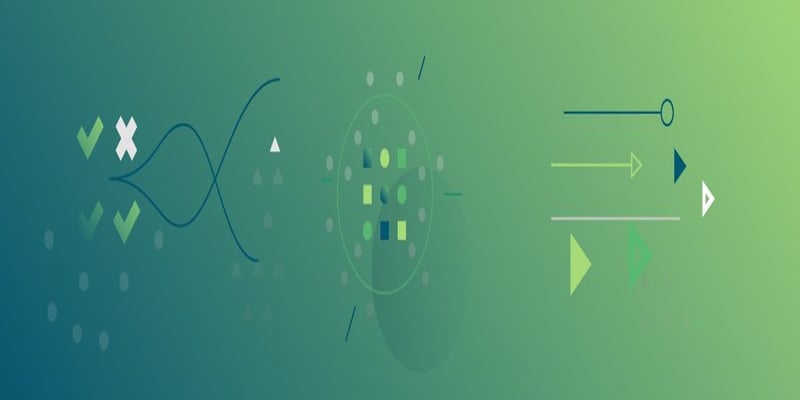 Blog
Not all data is created equal.
Because of this, organizations face the challenge of ensuring the information they surface—and utilize for analytics is worthy of the expense of finding and storing it.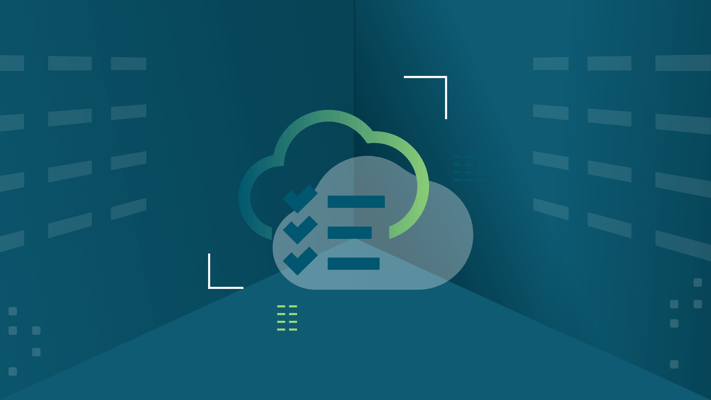 Blog
From a high level, migrating to the cloud can seem deceptively simple. Take the data and applications you have on premises, then drop them into the cloud platform of your choice. Easy-peasy, right?
...