Solutions
Enterprise Infrastructure Solutions
In the datacenter, getting the right enterprise infrastructure in place is the key to increasing the pace of innovation. Ready access to high-performing and resilient resources enables development of new ideas and exceptional customer experiences.
When you need assistance designing and building new enterprise infrastructure hardware or ensuring datacenter racks are deployed quickly, we can help you identify the right solution.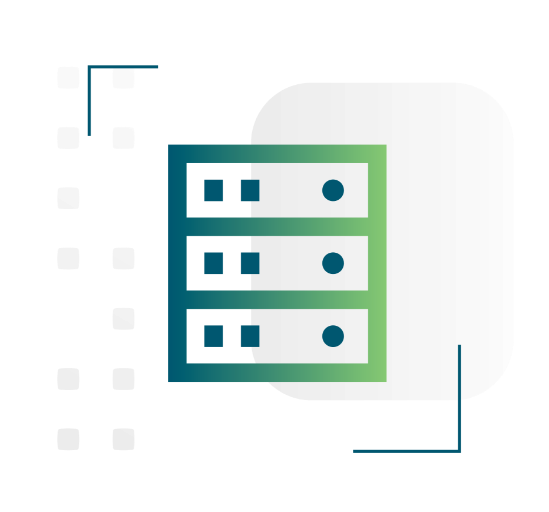 Boost your infrastructure performance and efficiency with enterprise-ready solutions.
Modern infrastructure delivers performance at a lower cost, freeing up your available resources. Get expert guidance and assistance with every aspect of your enterprise infrastructure.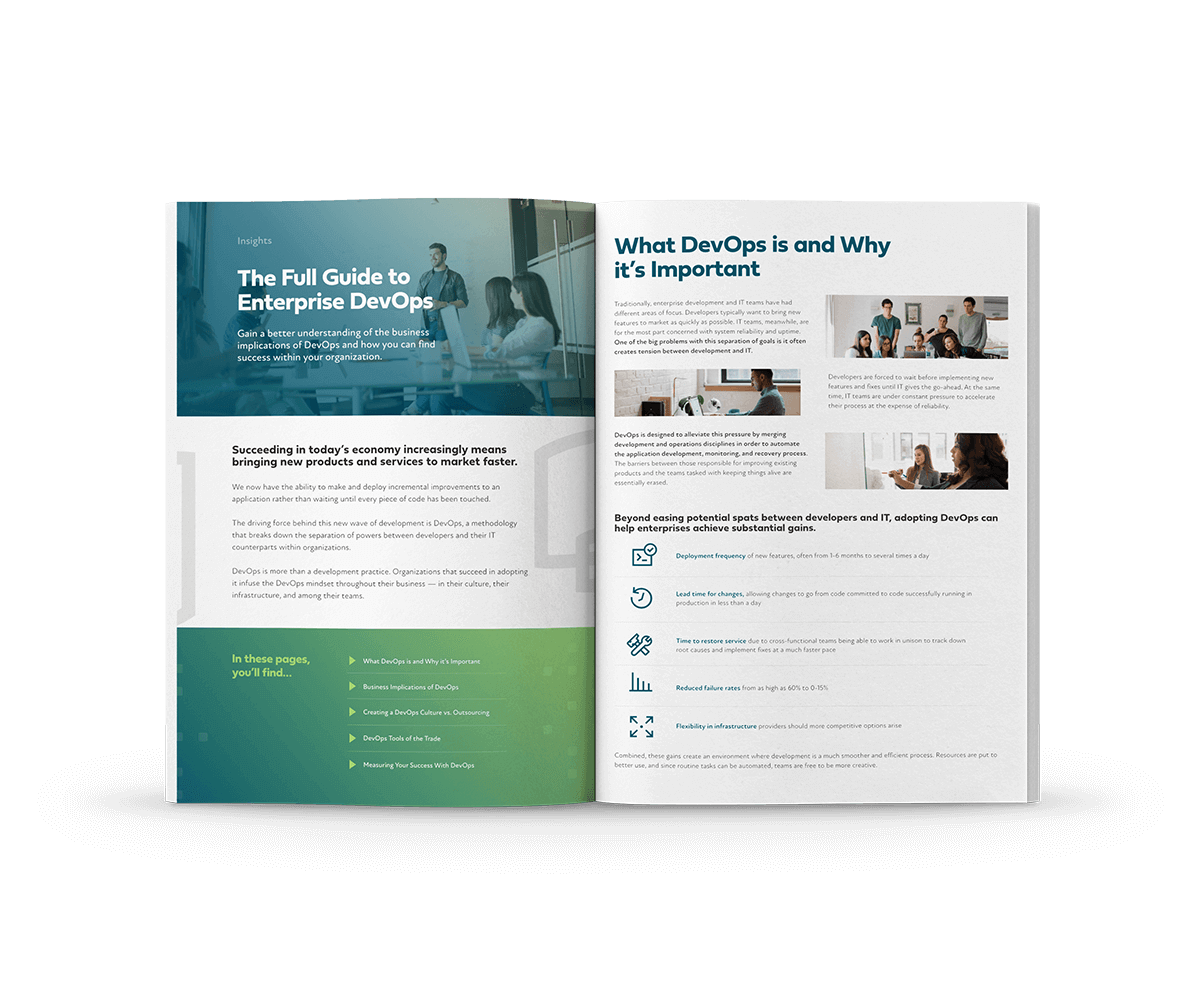 Effectively adopting modern development practices and advanced AI and ML capabilities is predictive of improved organizational performance.
Organizations that lag behind are likely to lose their competitive edge. By improving your IT capabilities, you can unlock the ability to deliver software quicker—software that is more stable and scalable.
Learn how to design and deploy the perfect infrastructure to handle your current and future workloads.
Ready to assess and modernize your organization's infrastructure?
Fill out the form to get expert help with your business' infrastructure needs.