Explore our Resources
Download our series of white papers and eBooks to help build your own expertise and accelerate your business.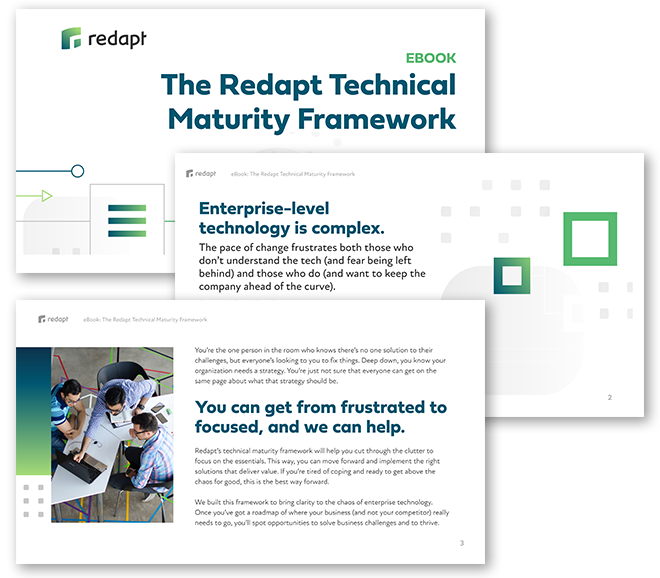 Read about it in our eBook: The Redapt Technical Maturity Framework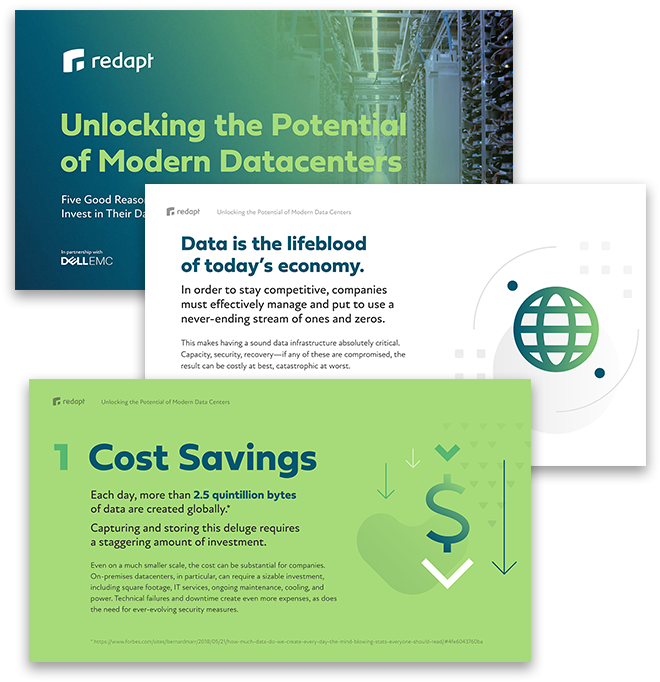 Save costs, streamline workflows, increase productivity, and thrive through modern datacenters.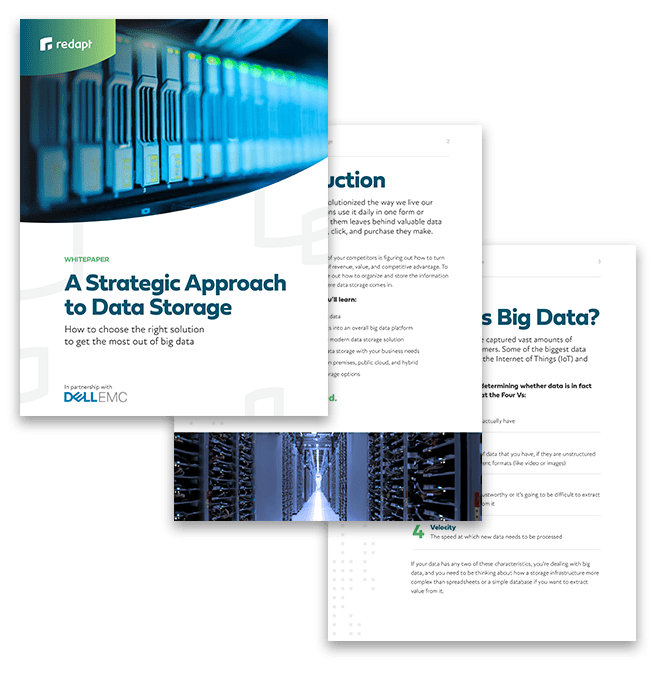 Give your company the ability to scale with the right data storage solution.
Contact us to gain a little more clarity
We love a challenge. Tell us about your needs and goals, and the obstacles in your way. We'll help you find solutions to get past them.
Get in touch directly:
results@redapt.com
(425) 882-0400
Keep up with Redapt
Stay informed on our latest developments, updates, and services. Sign up for our newsletter today.