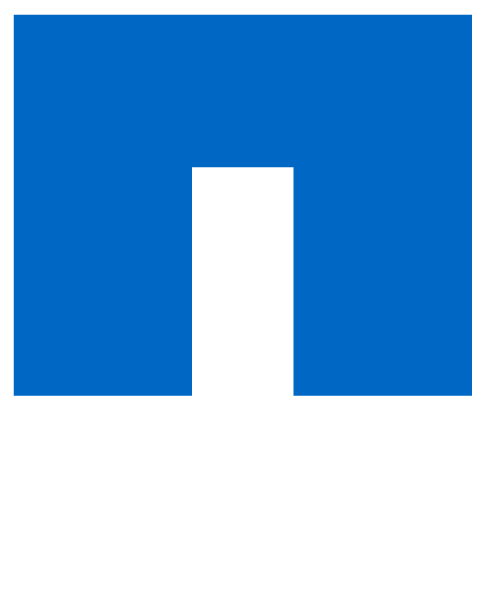 NetApp
and Redapt
As a NetApp Cloud First Partner, Redapt is equipped to accelerate all your cloud-centric business goals.
A built-to-last partnership
Redapt is proud to be a leading NetApp Cloud First Partner. Our driven team of cloud experts are NetApp certified and robustly equipped to help you leverage cloud solutions that afford your IT infrastructure greater scalability, performance and higher availability. Together, Redapt and NetApp provides organizations with built-to-last, cloud-native architectures.  

As a Cloud First Partner, Redapt offers NetApp-centric solutions for private, public, and hybrid cloud landscapes. Our extensive NetApp services portfolio (in addition to our deep relationships with all the major cloud providers) equips our engineering experts with the technical skills essential to help solve your organization's most technological challenges.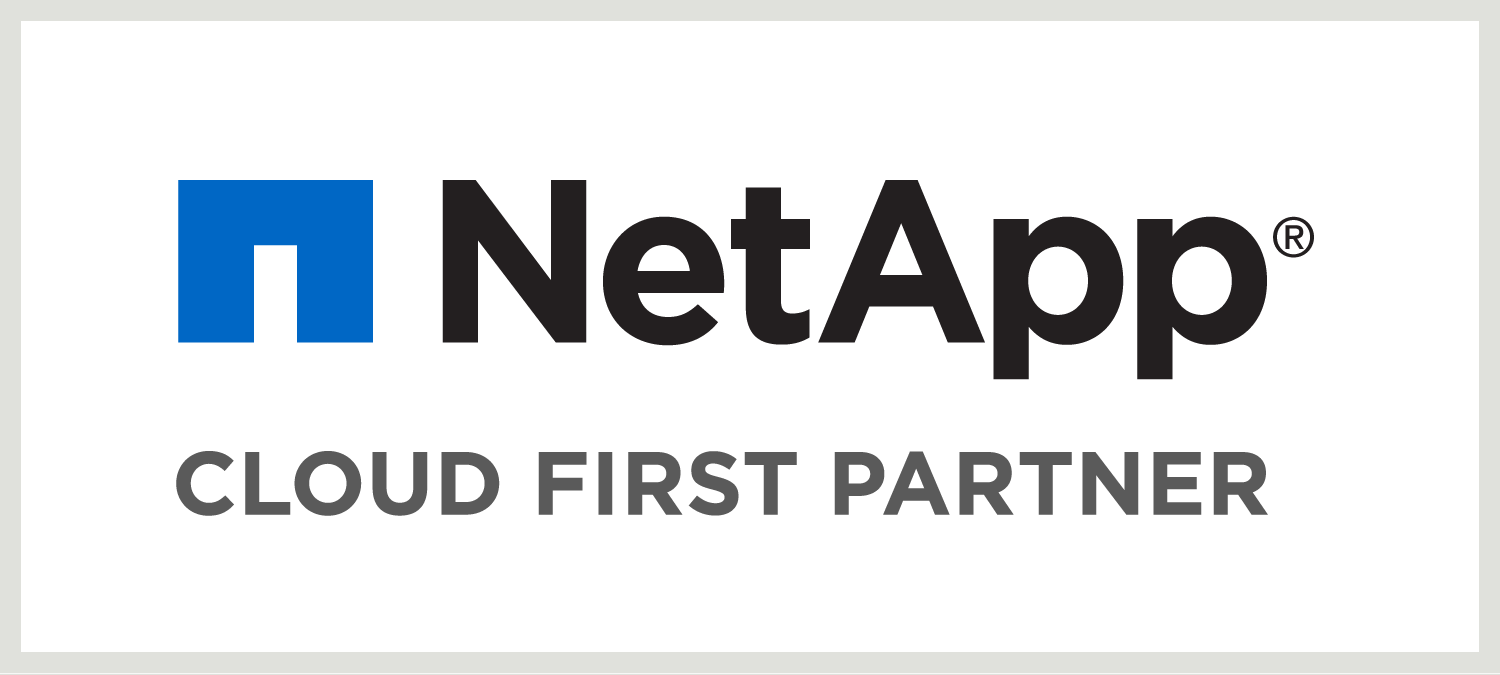 Our
NetApp
Capabilities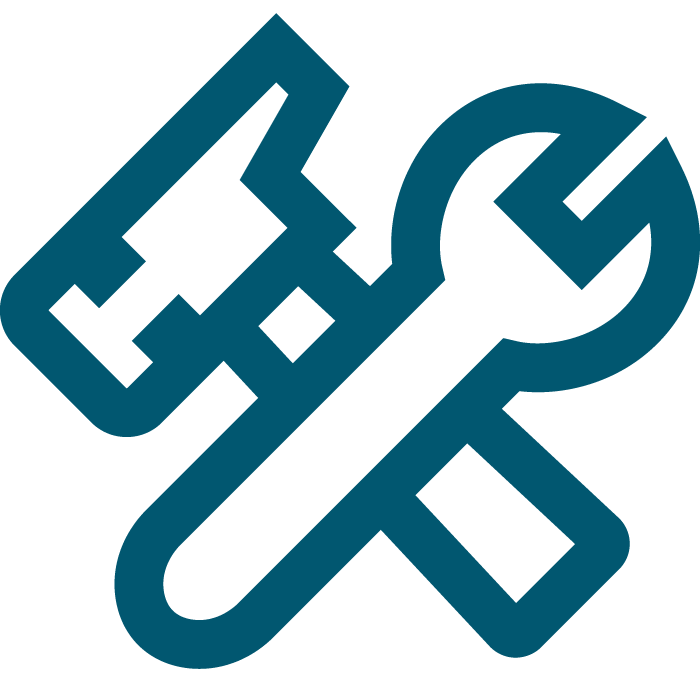 Solution Architecture
To ensure your foundation is cohesively built for success on a platform that allows for enhanced performance, security and stability.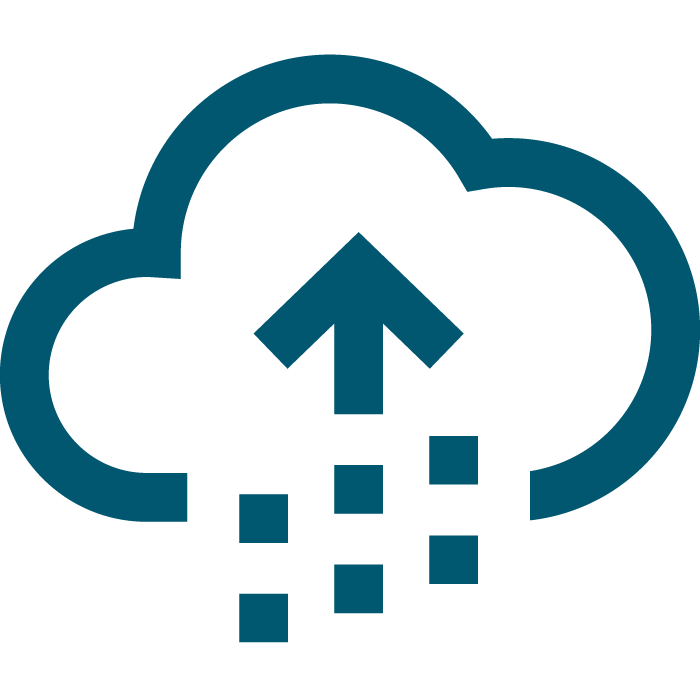 Data Migration
To quickly and successfully migrate your data where it exists to where you want it to reside without impacting your business.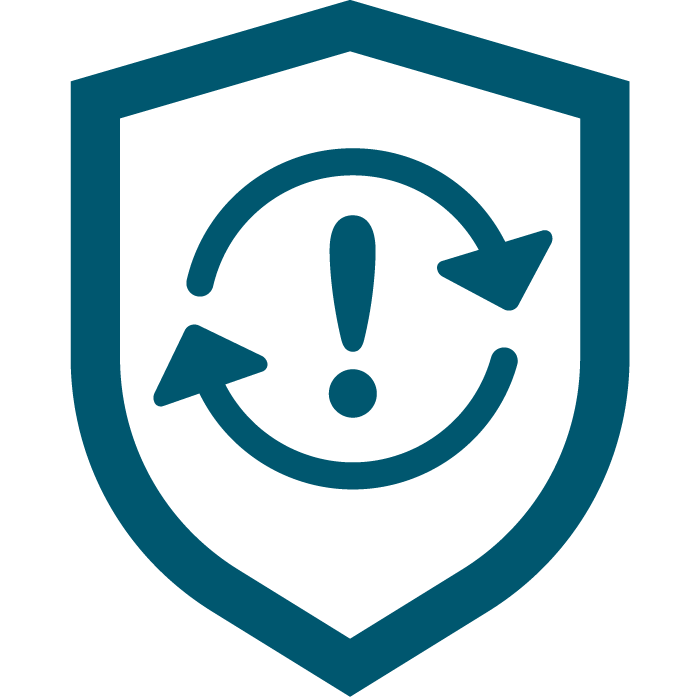 Disaster Recovery
Empowering your organization to operate during failures or other natural or unplanned events.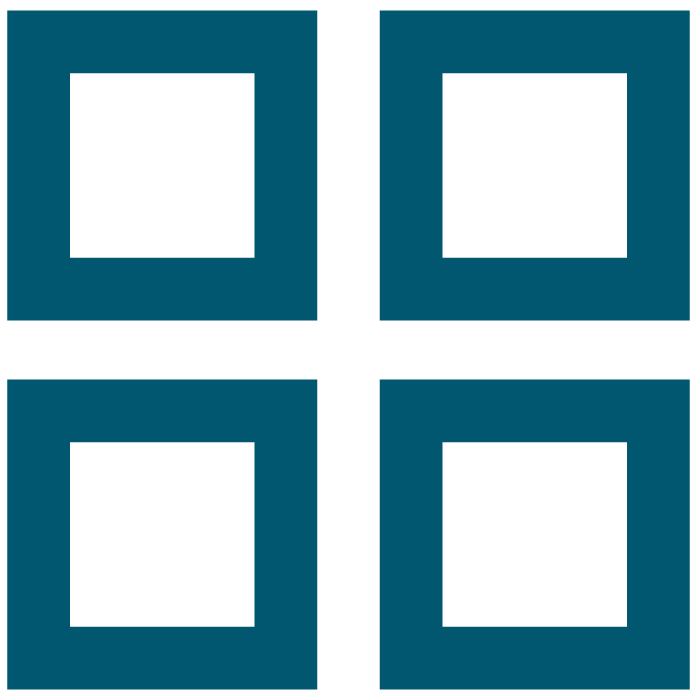 Container Management
To effectively build, test, deploy, and redeploy applications on multiple environments, whether on-premises or in the cloud. Security & Compliance
Enabling best of breed solutions to safeguard and secure proprietary data to ensure or organizations exceed industry requirements. 
Additional resources
Increase your cloud expertise.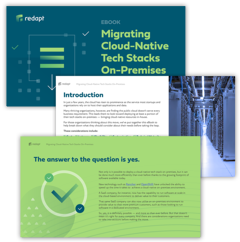 Ebook
Cloud Native Tech Stacks
What should you keep in mind when exploring cloud-native on-premises solutions?
Our new eBook, Migrating Cloud-Native Tech Stacks On-Premises shares the 6 questions every organization should ask before taking the plunge on cloud-native tech stacks on-premises.
It also unpacks the considerations organizations should have in mind when exploring their own on-premises solution, including:
Cost
Latency
Flexibility
Customization
Technical Maturity
Contact us to gain clarity with NetApp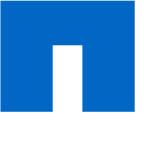 Keep up with Redapt
Stay informed on our latest developments, updates, and services. Sign up for our newsletter today.