Insights > Events
Microsoft Azure
Insights
Redapt Events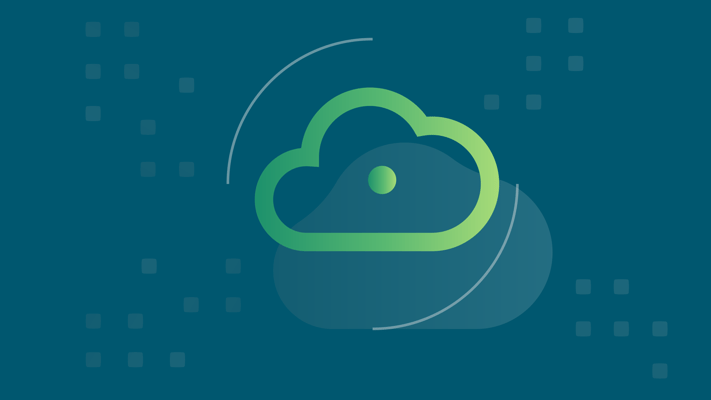 One of the best things about public cloud platforms like Microsoft Azure is that they deliver unprecedented flexibility.
But with all their benefits, their pricing models make it easy to lose...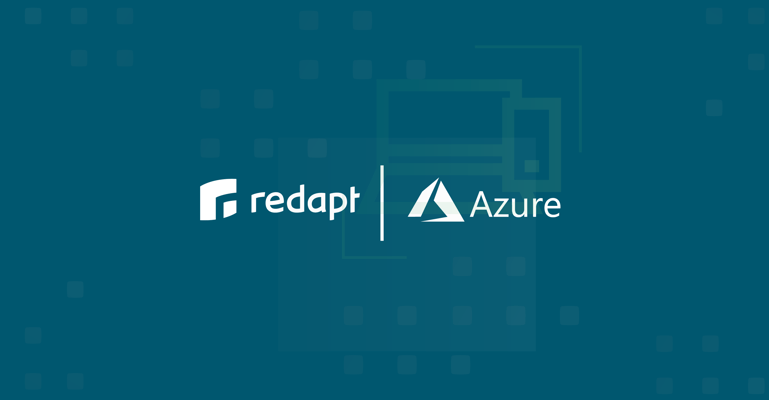 Microsoft Gold Partner Redapt invites you to a deep-dive, interactive exploration of architecting and deploying a Windows Virtual Desktop (WVD) infrastructure.
This Windows Virtual Desktop...