Solutions
Enterprise Workplace Modernization
If you want to attract and retain top talent, you need to complete your digital transformation so you can offer modern solutions both internally and externally.
When you modernize your technology, processes, policies, and people, your business is better positioned to innovate faster and compete better. Thanks to technology like the cloud, new ways of doing work can cut costs for your company's operations, too, freeing up capital for more important—and more innovative—initiatives. If you're ready to modernize your workplace, you've come to the right place.
Increase productivity and innovation with workplace modernization.
We can work with you to implement infrastructure that will power a modern workplace. That includes helping you enable a work-from-anywhere environment as well as looking at your cloud capabilities and opportunities.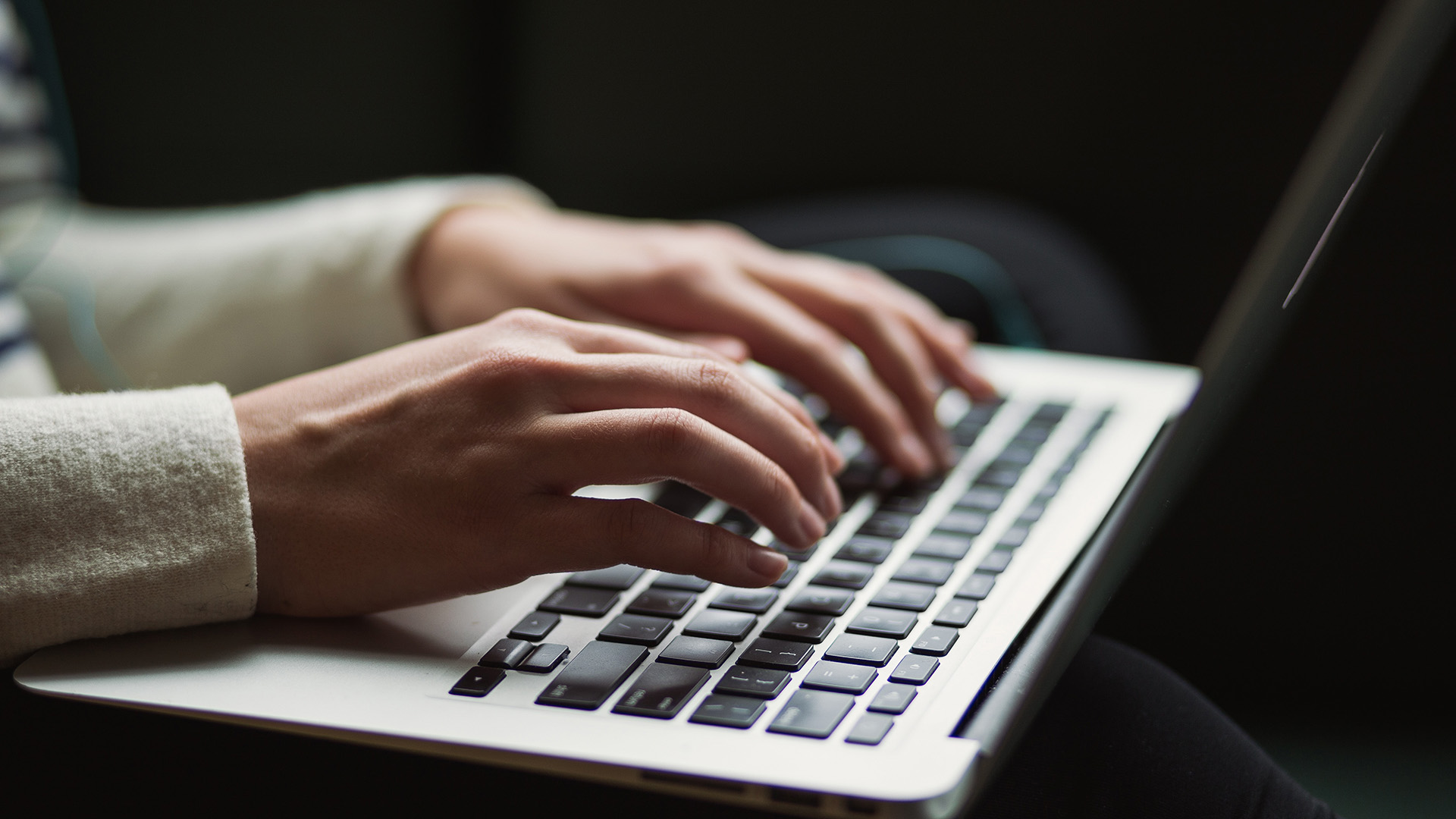 Solution
Remote Workforce
Work-from-anywhere is here to stay. Our experts can enable remote work while ensuring application resiliency and data security.
Greater flexibility
Provide your teams with more freedom to work from anywhere without compromising productivity and security.
Business continuity
Should the unexpected happen, have systems and processes in place to avoid major disruptions to your operations.
Leverage automation
Free up more time and resources for you IT teams by automating IT environment provisioning, application updates, security, and more.
Keep everything secure
Implement best practices for security and governance to ensure your operations won't skip a beat even with an expanded remote workforce.
Offerings
Frequently Asked Questions
Workplace Modernization
What is workplace modernization?
Workplace modernization is the process of modernizing your organization's technologies, processes, and policies in order to innovate faster and attract the best talent.
What does workplace modernization provide?
By modernizing, your company can achieve greater flexibility, ensure business continuity, leverage automation to accelerate your work and reduce costs, and implement best practices for security and data governance in order to better enable remote work.
What is modernization in the cloud?
Modernization in the cloud is really about leveraging cloud native services to reduce the operation and management costs of running applications. One of the ways modernization helps in this area is the adoption of containers and orchestration. The major cloud platforms all have a managed Kubernetes service offering that enables automation, and allows workloads to remain portable across data centers including on-premise.
How can Redapt help me modernize our tech?
Redapt provides services to help you adopt infrastructure as code, containers, and pipelines so companies can better compete with higher release cadences that early adopters benefit from. Redapt also provides services to help simplify the process and shorten the implementation time of adopting best practices.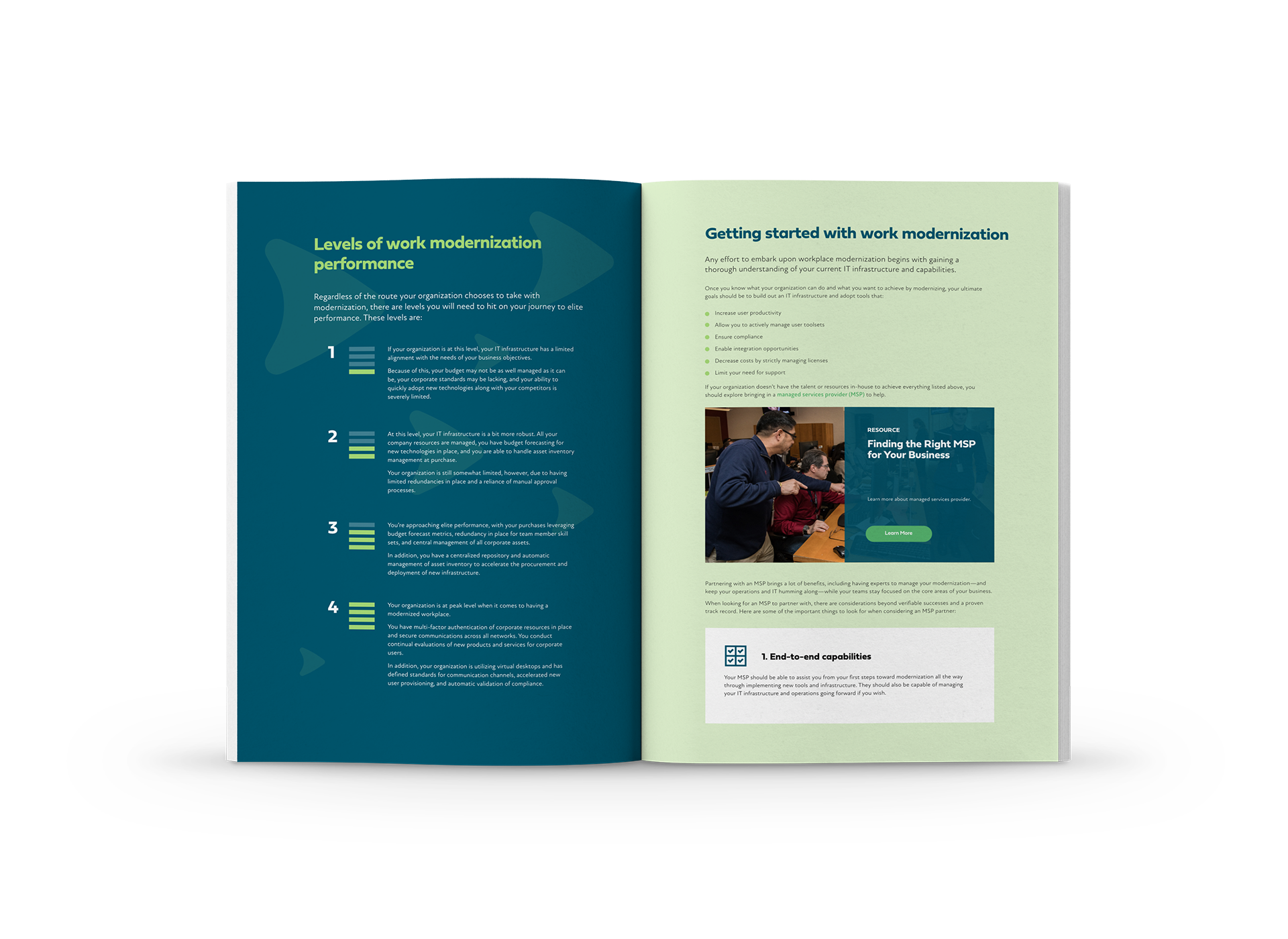 Are you looking to innovate with ease as well as reduce overhead and find new revenue opportunities?
Workplace modernization is no longer a dream. It's happening now in various industries across the globe. IT transformation is taking the shape of implementation of modern datacenters and automation of tasks to free up time to be more strategic and innovative.
If you're ready to get on board and see how you can benefit from this type of digital transformation, keep reading.
Ready to modernize your workplace?
Fill out the form to speak with a workplace modernization expert.