While 2020 didn't bring major changes in on-premises data storage, many of the same challenges remain for enterprises. These challenges include:
The sheer amount of data—both structured and unstructured—that enterprises have available
Sources of data constantly changing
Technologies' slow adaptation to an ever-increasing amount of information
In addition to these ongoing challenges, COVID-19 and its subsequent restrictions continue to make deploying new infrastructure more complicated.
And when you factor in the dramatic increase in remote work—along with the corresponding escalation of data access points—the challenges have only grown.
Because of this, there are trends we see with those enterprises dependent upon on-premises storage following this year. Many of these trends are not new, but they will likely be top of mind for many CIOs and CTOs in this new year.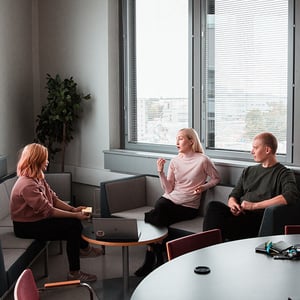 1. OpEx more than CapEx
In an effort to create financial flexibility, many enterprises are going to adopt an OpEx model when investing in on-premises data storage.
With an OpEx model, companies are able to create agility when it comes to scaling, avoiding overspending on storage yet to be deployed.
They are also able to alleviate much of the management complexity that comes with maintaining fully owned, on-site storage.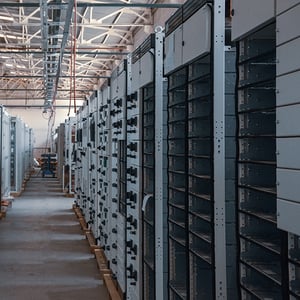 2. Licensing portability
Similar to OpEx vs. CapEx, this is all about increasing flexibility.
With licensing portability, organizations are able to invest in storage and then divide the capacity as they see fit between on-premises and the cloud.
As a result, enterprises have more control over where and how the capacity they paid for is consumed.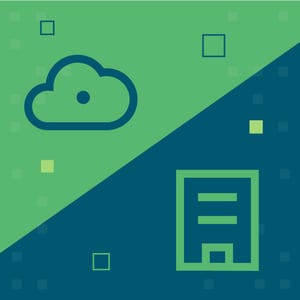 3. Hybrid cloud enablement
Already picking up steam throughout 2020, hybrid cloud enablement is all about freedom of choice for enterprises.
Given the need to optimize costs while creating agility, expect more and more companies to gravitate toward having the ability to run workloads on premises, then automatically transfer specific data to the cloud for things like resource-intensive analytic tools.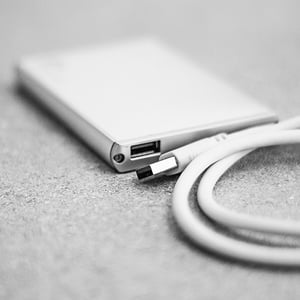 4. Increased use of cloud bursts
An increasing number of enterprises are utilizing storage arrays that leverage the ability to burst in the cloud, freeing up on-premises capacity.
Large quantities of older data that might not need to live on high-speed infrastructure can instead be offloaded into cloud storage and fired up only when needed.
This is far more economical than paying to store that older data just in case a company needs it.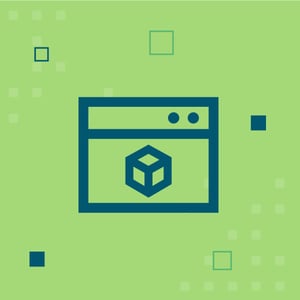 5. Container workloads
There was substantial growth in the use of container workloads on premises in 2020, and we expect that growth will only continue this year.
As a result, there's likely to be a much richer ecosystem of tools that help move containers into on-premises enterprise systems.
These are just some of the on-premises storage trends we expect to see as 2021 marches on. For more information about on-premises data storage, including information on adopting one of these trends for your business, contact one of our experts.