It's not uncommon for enterprises experienced with deploying new infrastructure to find that making deployments at the edge is an entirely different beast.
Beyond the normal challenges of procuring hardware and navigating component logistics, edge deployments require specific value-engineered solutions—and the engineering expertise to build them—that greatly differ from traditional infrastructure at datacenters or co-locations.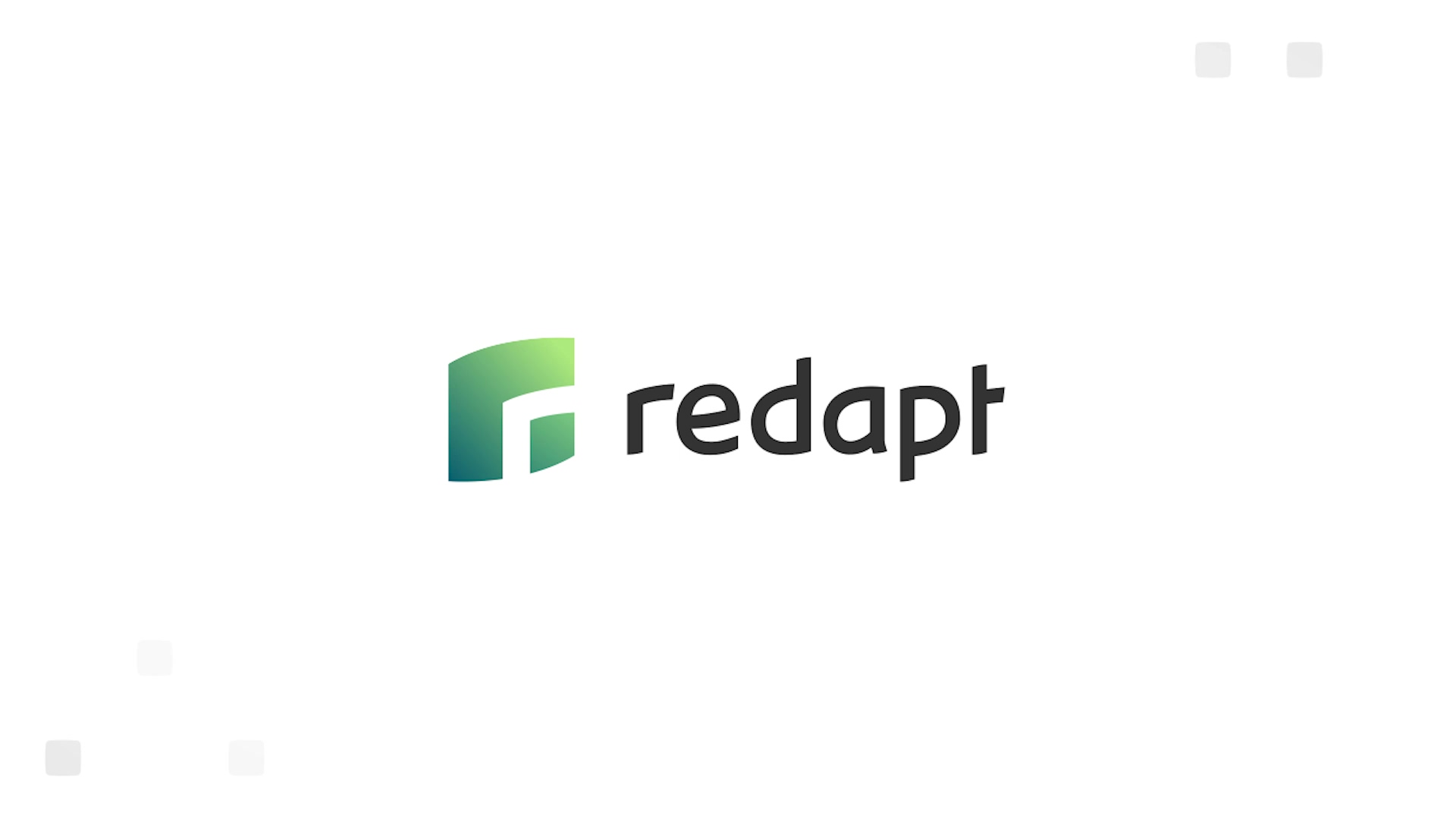 In addition, the infrastructure deployed at hundreds—or even thousands—of locations require ongoing maintenance, creating all-new challenges once the infrastructure is in the wild.
While none of these hurdles are insurmountable when handled internally, it's important to understand just what you're getting into before you internally tackle infrastructure at the edge. Here are four areas to focus on, along with best practices to make your edge deployments successful.
1. Solid project management

Deploying infrastructure at the edge can be a major lift for your organization, especially if you have a large number of locations. Companies in retail and restaurant chains, for example, can have places spread far and wide—not just locally but globally.
To efficiently and effectively deploy infrastructure to all these disparate edge locations, it's critical that you have project management systems in place to monitor and manage the procurement, logistics, and build of new infrastructure from project kickoff to final deployment.
2. Dedicated supply chain and logistics teams
Procuring and coordinating the arrival of the various components that will make up your edge infrastructure requires a constant flow of information from a number of suppliers.
Given the complexities of purchasing parts from vendors scattered across the globe, it can be easy for your organization to fall into the trap of having purchased parts—or even completed hardware—sitting unused due to shipping and travel delays.
You can mitigate these potential risks by having separate teams working in concert—one focused on procurement, the other on shipping and deployment.
3. Centralize build and testing

As a general rule, you need to remember that the footprints at edge locations are going to be much more limited than at a datacenter or co-location. This limitation should not only inform the architecture of your infrastructure but how you handle deployment as well.
That's why you want to make sure you centralize the building, software integration, and testing of your infrastructure at a single location—including any cabling and labeling.
The last thing you want is for hardware to make the journey to your edge locations in need of final assembly or debugging in cramped environments. That's a recipe for delays at best, disruptions to your business at worst.
4. Plan for post-deployment
It's an inescapable fact: technology breaks. Even the sturdiest of hardware will encounter issues, which is why you need to have a plan in place for ongoing maintenance after deployment.
This maintenance can be handled by your own teams or through third parties in various regions, but it needs to be accounted for—and made part of your expenses—at the very start of your deployment planning.
One more thing …
Given all the above complexities and needs, you may ultimately determine that building out the capabilities for edge infrastructure deployment isn't cost-effective for your organization.
If that turns out to be the case, an integration services partner can offer a viable and affordable solution.
At Redapt, in partnership with Dell EMC, we provide integration services focused on providing you with turnkey infrastructure that can be rapidly deployed at the edge. These services include:
Hardware procurement and testing to expedite the deployment of new hardware
Software installation and optimization to ensure edge solutions are production-ready quickly
Shipping and other logistics so that your new infrastructure is where it needs to be when it needs to be there
Guidance for the adoption of emerging technology platforms like Kubernetes that improve edge computing operations and reliability
Ongoing maintenance
If you'd like to learn more about deploying infrastructure at the edge or Redapt's integration services, contact one of our experts.