In the new era of Big Data, companies face a growing challenge: unstructured data. Forever expanding piles of documents, spreadsheets, presentations, emails, and other file-based data threaten to overwhelm any organization—from scrappy start-ups to established industry giants.
In fact, 85 percent of company storage capacity is used for file-based data worldwide. Without a way to manage and mine unstructured data, the cost of storage becomes wasteful rather than useful.
To save money and keep up with competitors, companies need a storage system that efficiently manages unstructured data and leverages machine learning (ML).
Dell EMC PowerScale storage solution helps organizations manage their data cost-effectively.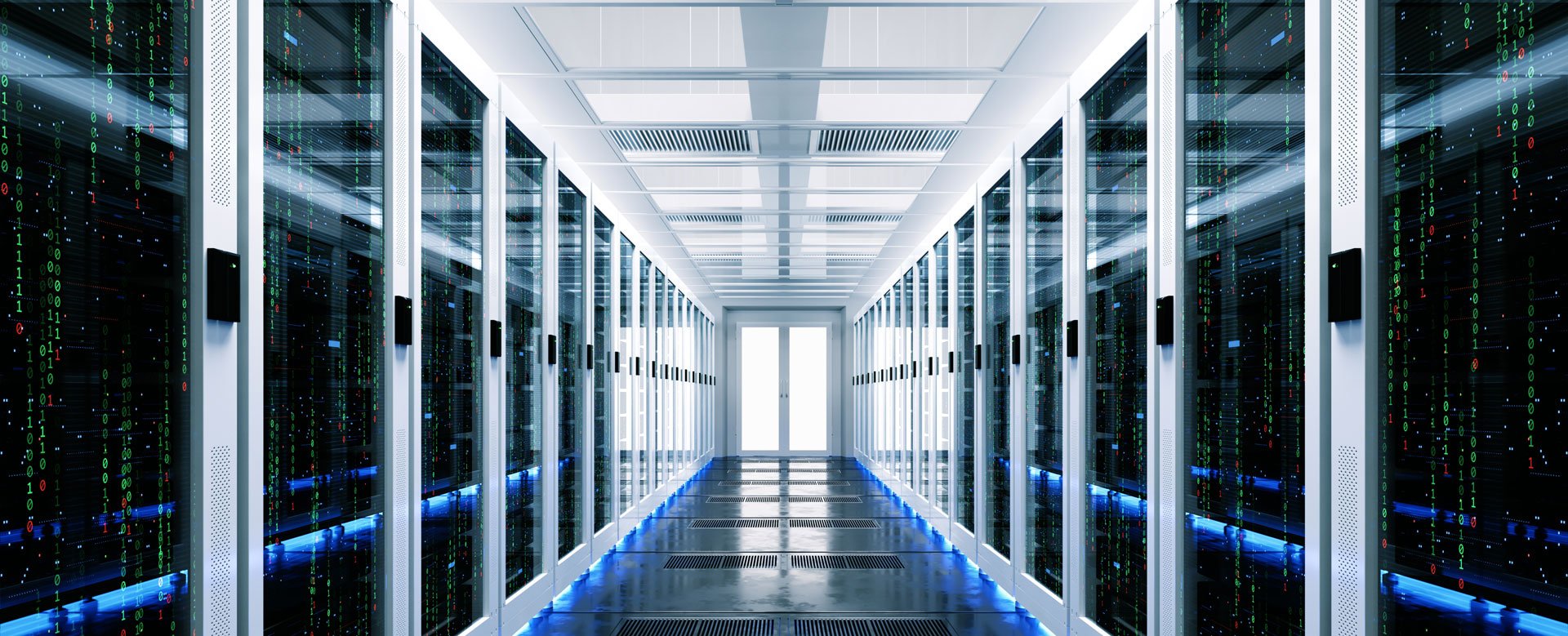 The cost-effective solution: Dell EMC PowerScale
Dell EMC PowerScale is a midrange data storage solution for enterprises that value intuitive management, data-centric infrastructure, and straightforward implementation. Even an IT generalist without any storage background can easily implement this simple solution. Instead of relying on hardware, PowerScale combines the file system, volume manager, and data protection into a unified software layer.
PowerScale offers a high-performing, resilient, and secure storage environment built for sustainable scalability and maximum flexibility. Most importantly, PowerScale successfully addresses the following challenges of unstructured data:
Volume: stores large amounts of data cost-effectively
Risk: protects files that are frequently added or changed and prevents data replication
Value: ensures data is findable and useable
Management: simplifies processes with a unified, agnostic solution
Mobility: enables data sharing, migration, and archiving
Flexibility: works with different types of data sources and analytic tools to provide insights
For companies wanting to implement a data management solution that also enables ML, Dell EMC PowerScale is an efficient and money-saving solution.
Simplified data management
Organizations must meet the demands of increasingly complex digital landscapes and solutions. By simplifying their management strategies, they can meet customer requirements in an efficient, scalable, and sustainable way. As companies move away from costly traditional storage systems that require excess time, money, and maintenance, they can redirect resources to improve productivity and revenue.
PowerScale offers two powerful tools for data management
Cloud IQ provides insights into the infrastructure level of the storage platform. As a cloud service that utilizes artificial intelligence (AI) and predictive analytics, it shows companies how their storage is growing, where potential hotspots may be, and how to remedy those.
Data IQ reports data usage and identifies all unstructured data, whether it resides on a PowerScale system, ECS object system, or a third-party product. Data IQ also helps companies easily index, tag, and find data. Tags enable users to classify and take automated actions on data. Not only does Data IQ improve data findability, it provides an understanding of the location, type, usage, and performance of data. Companies can also easily share data internally or store it in the cloud for greater accessibility.
Increased business value with analytics
Data becomes valuable when you know how to use it. Apart from unlocking the potential within your unstructured data, PowerScale offers many tools that enable you to store, manage, protect, secure, and analyze your data while running a wide variety of applications. These tools include:
Reporting: Use advanced digital technologies to spend more time analyzing data and less time gathering information through siloed legacy systems and manual processes.
Dashboard: Visual technology enables faster analysis and data-driven decision-making.
Forecasting: AI-powered forecasting can eliminate errors, improve accuracy, and reduce costs.
Modeling: Enable automation and insights by visually replicating the decision process.
Data visualization: Create images from data with algorithms that provide understanding and effective action.
AI and ML: Apply to a wide variety of use cases like fraud protection, targeted advertising, personalized recommendations, sentimental analysis, interaction analysis, anomaly or defect detection, and more.

Trustworthy security and compliance
PowerScale offers security options and data protection that prevent both accidental data deletion and malicious data alterations. Companies can meet regulatory requirements for stress-free audits while enjoying enhanced security. PowerScale's ability to separate storage administration from file system access, as well as isolate data by department, improves security and performance.
To protect a company's data, PowerScale constantly monitors the health of the digital landscape by identifying, flagging, and reallocating at-risk components. It provides overall and file-specific protection capabilities to maintain data integrity. By providing data replication, synchronization, and scalable snapshots, companies can analyze their performance and usage.
The benefits of a robust data storage system
Dell EMC PowerScale meets the demands of both Big Data and enterprise IT by:
Handling large data stores or data lakes
Minimizing response and data ingest times
Reducing storage and related costs by increasing efficiency
Simplifying processes for scalable operations that don't require more IT staff
Minimizing risk by meeting regulatory and government requirements
Supporting business operations
Increasing business agility and streamlining management
The optimal data storage solution
To succeed in today's fast-paced world, companies need a data storage solution that economically stores and mines large quantities of information while enabling ML for data-driven decision-making. PowerScale can help customers manage, retain, and analyze their data cost-effectively.
To learn more about how to manage and scale your unstructured data, check out our guide.
Fill out the form below to find out if your organization qualifies for 10 free hours of consultation with our data & analytics experts.