Everything You Need to Know About Edge Computing
From reduced latency and enhanced security, to reduced operational costs and scalability, edge computing can transform your business.
More and more enterprises are embracing the edge.
This is creating both opportunities and challenges for IT departments. On one hand, edge computing is an exciting new frontier for providing companies with innovative infrastructure solutions. On the other hand, finding the right edge solutions can be a complex process.
On this page, we've compiled resources from Redapt experts on edge computing — what it is, how to adopt it, and how it can take your IT services to the next level.
Taking it to the Edge
Edge deployments—specifically, the concept of "scaling the edge"—is one of the most challenging directives an organization can face in today's economic and technology landscape.
It's also a difficult concept to summarize, since the edge can mean different things to different organizations.
Enterprises that have mostly transitioned to cloud-native operations or were "born in the cloud," such as smaller organizations and startups, often see the edge as an extension of their public cloud. Or, they see it simply as a resource belonging to a cloud vendor that can be leveraged on demand.
But for mid-sized to large organizations with hybrid workloads, both on premises and in the public cloud, the edge can be seen as an extension of their network.
Deploying a scalable edge solution that meets the needs of your organization can allow you to deliver better products and services to your customers.
Find the right data solutions to meet your organization's unique needs.
Download eBook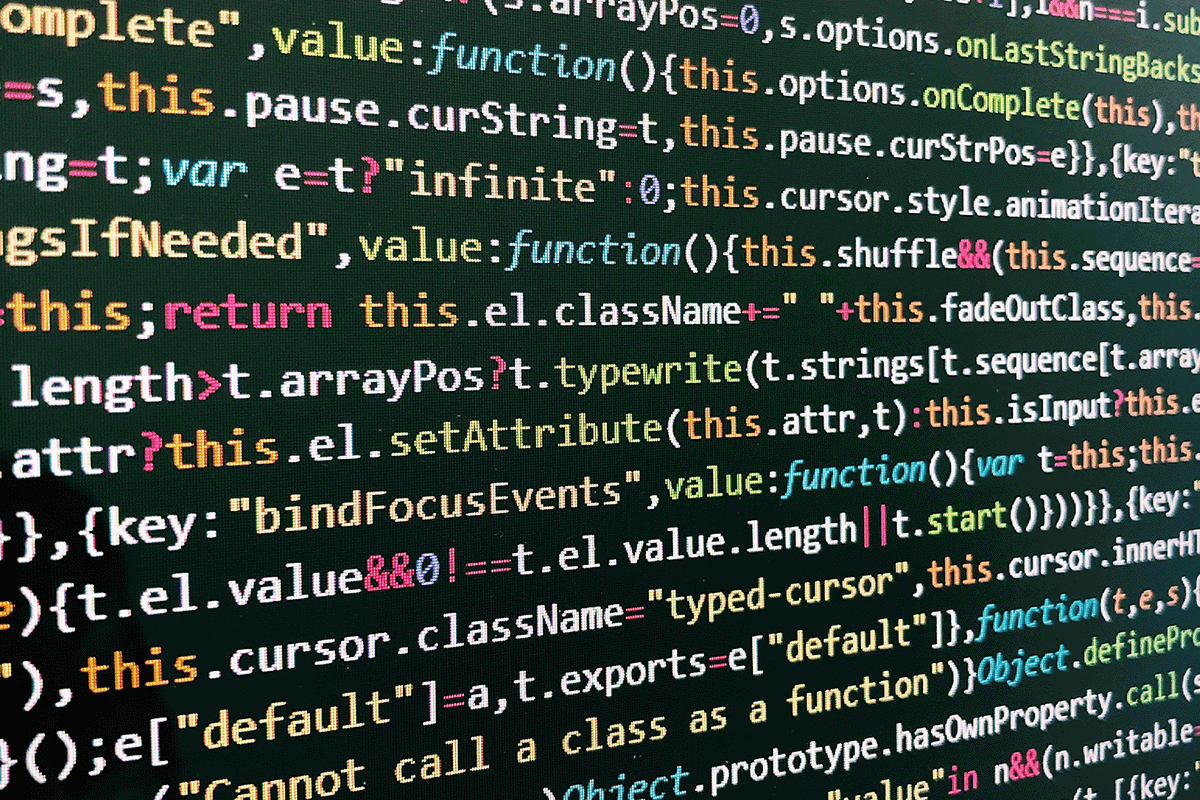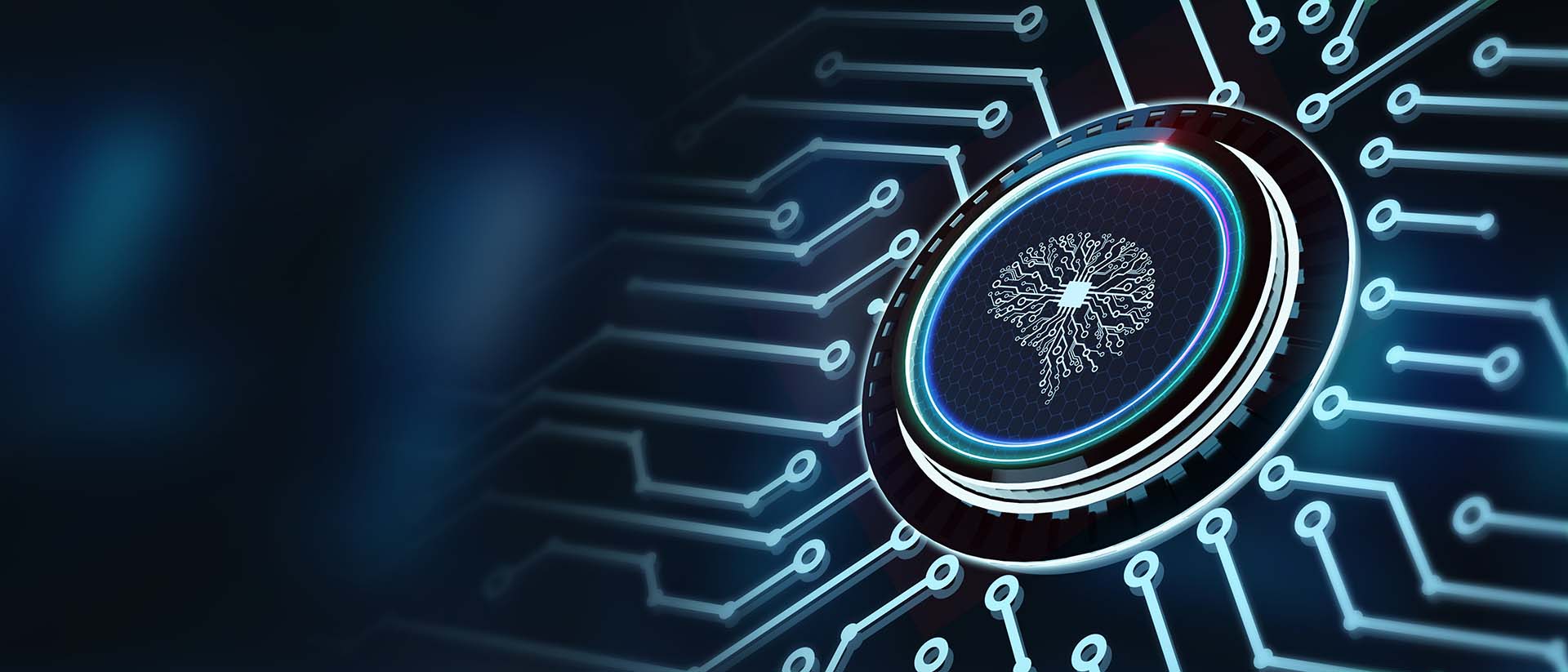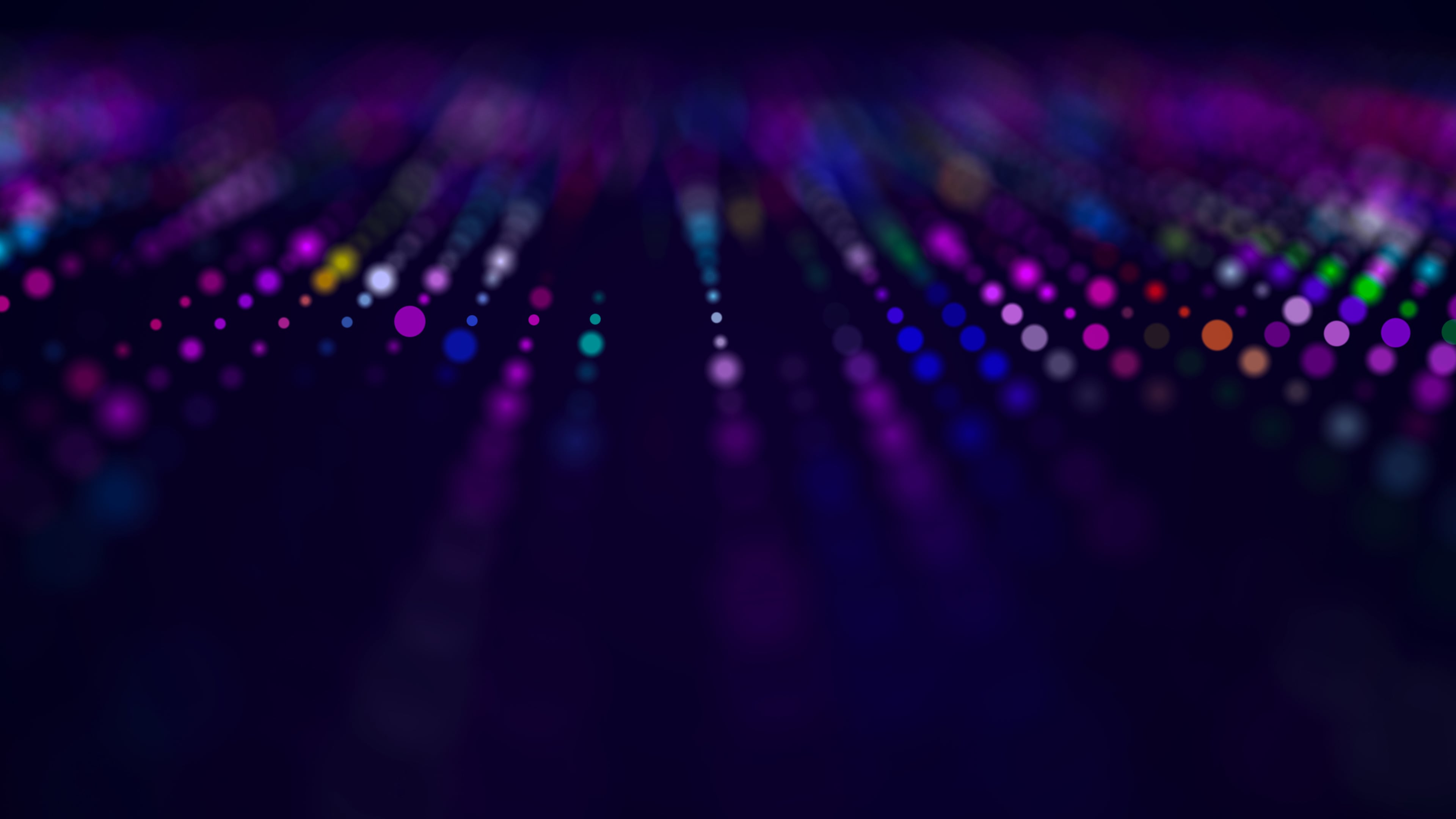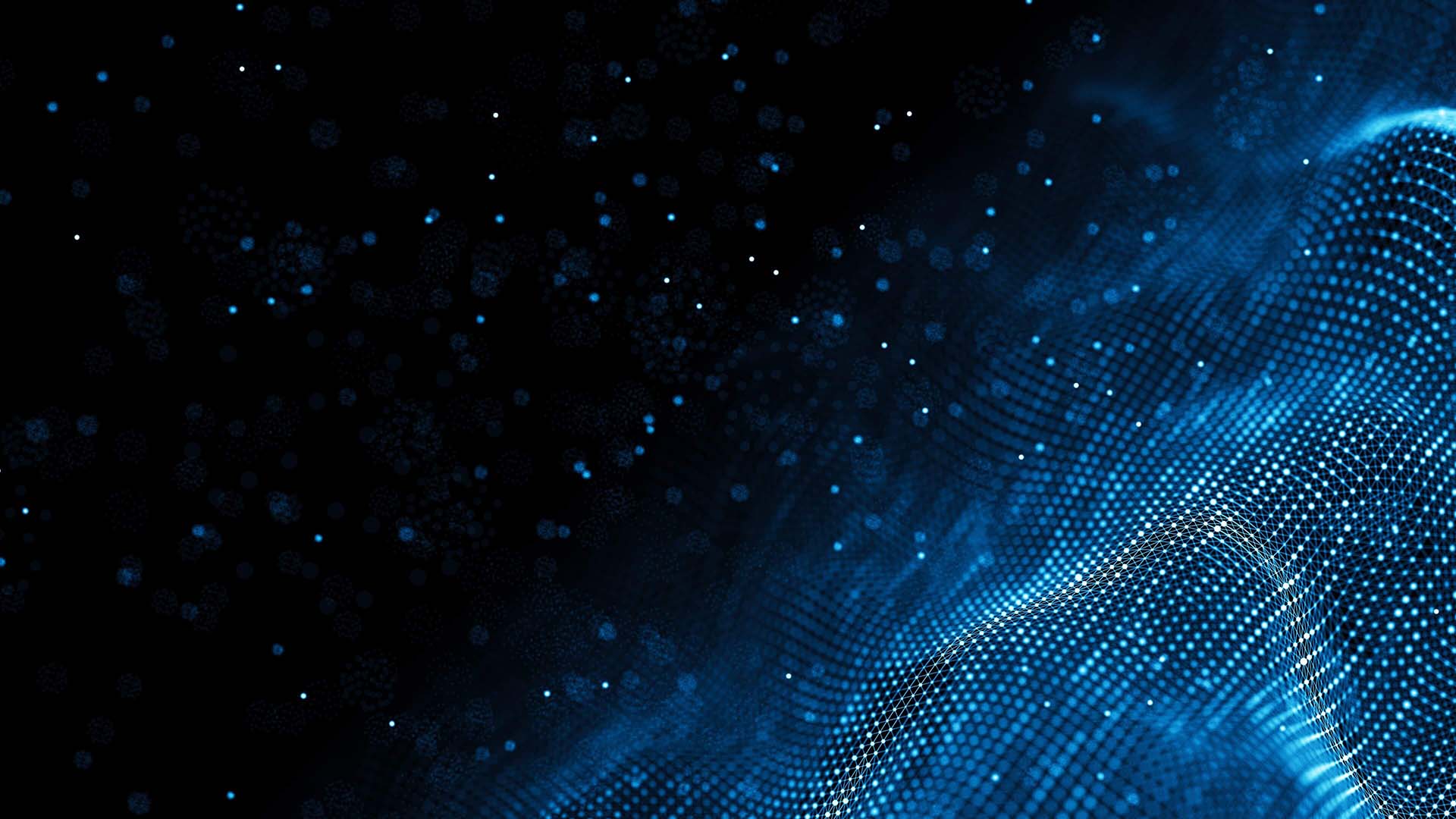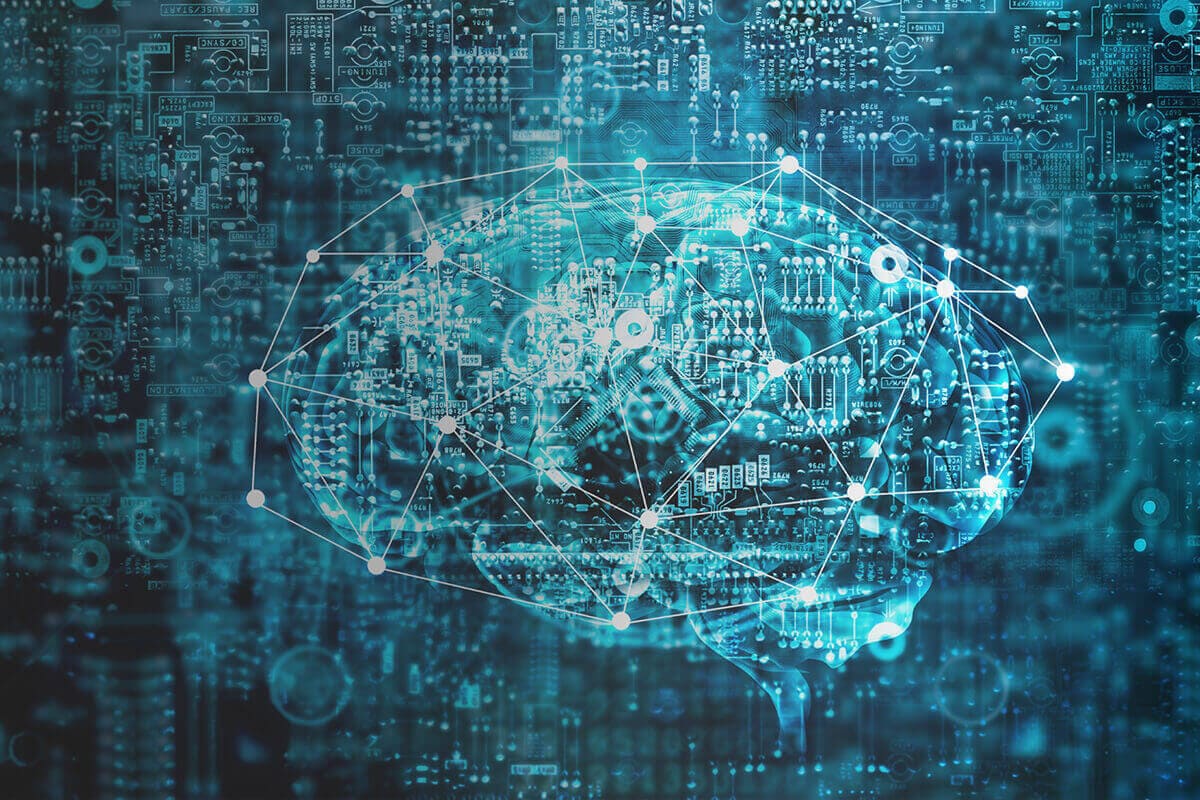 Keep up with Redapt
Stay informed on our latest developments, updates, and services. Sign up for our newsletter today.
Contact us
Navigating the many edge solutions available can be complex. We can help you cut through all the noise to find the right solution to meet your needs.