Insights
Redapt | Operations
Blog
No one wants to spend time comparing a bunch of insurance quotes. They just want to know they're getting the right benefits for the right price. Period. They'd rather spend their time with their...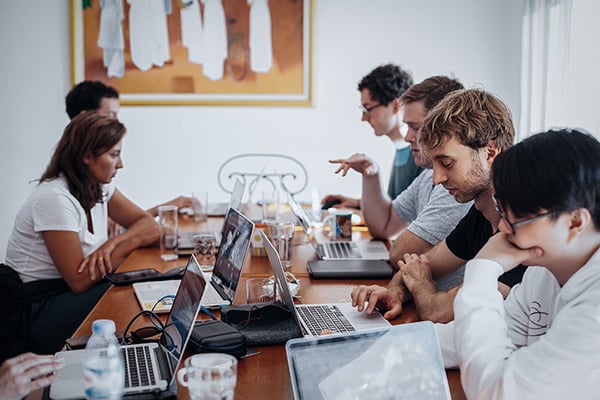 Blog
Managed cloud services entails outsourcing cloud services to a third party.
Managed service providers (MSPs) are IT experts that can manage infrastructure as well as auxiliary services for companies...