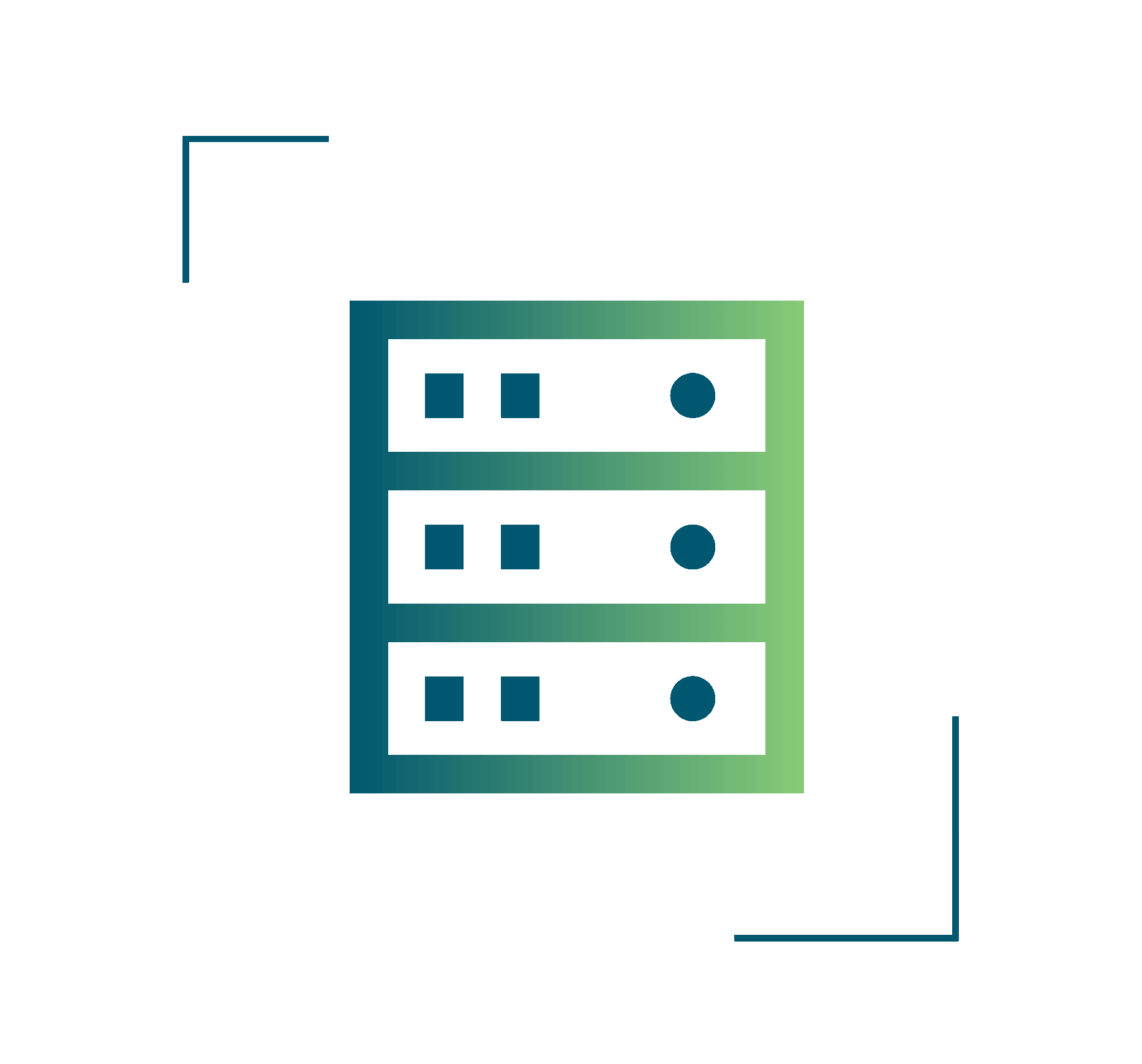 Infrastructure
Design, build, and install a datacenter infrastructure that maximizes efficiency and scales along with your business needs.
Infrastructure Practice Areas: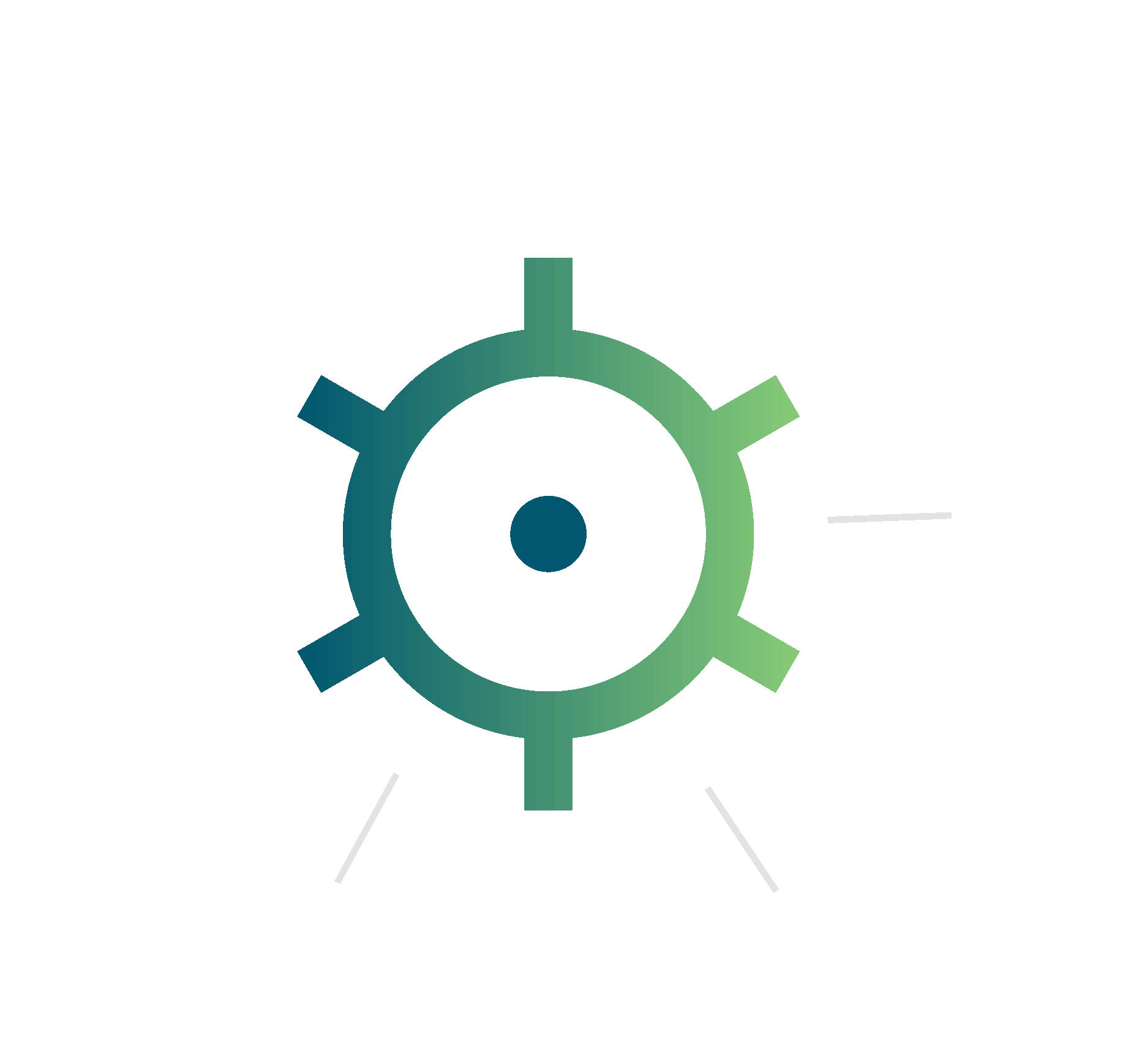 Operations
Keep your workloads running smoothly so you can achieve peak productivity and efficiency while staying focused on the bigger picture.
Operations Practice Areas: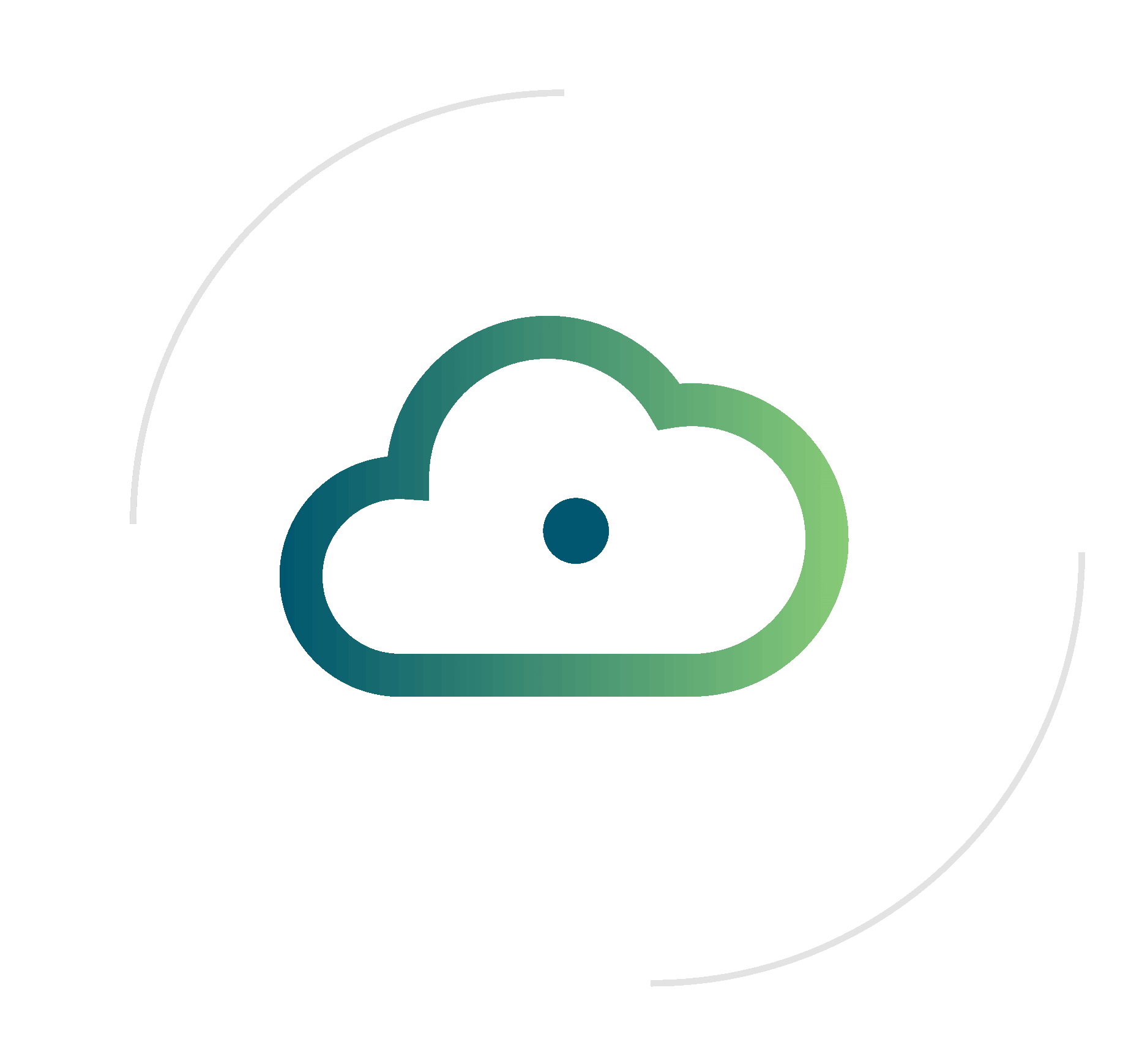 Cloud Engineering
Find and implement the right cloud solutions to meet the demands of your business and put advanced technologies to work.
Cloud Engineering Practice Areas: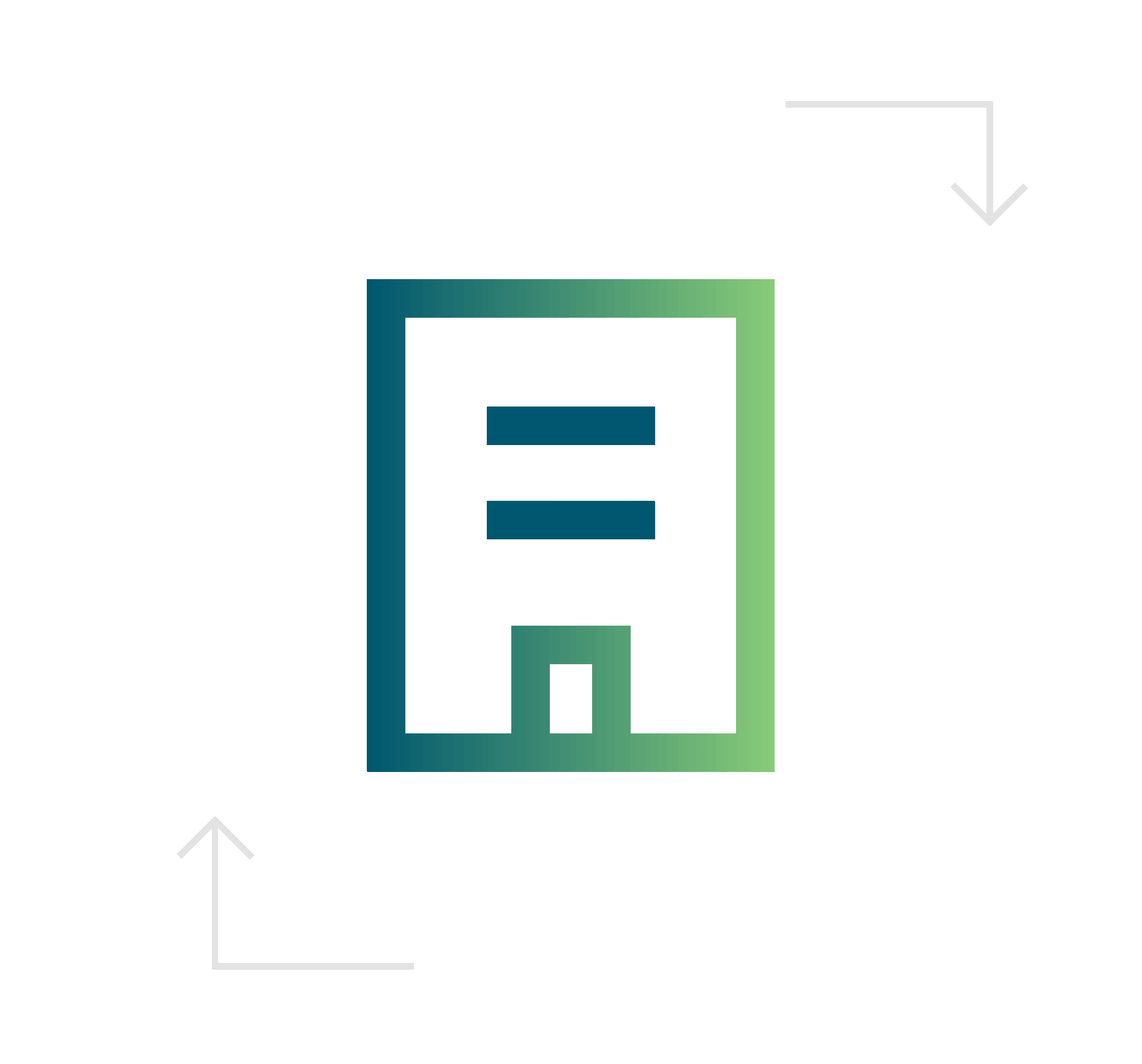 Business Transformation
Put the right technology, applications, and systems in place to speed up development and adapt to emerging technologies.
Business Transformation Practice Areas:
Contact us to gain a little more clarity
We love a challenge. Tell us about your needs, goals, and the obstacles in your way. We'll help you find solutions to get past them.
Get in touch directly:
results@redapt.com
(425) 882-0400
Keep up with Redapt
Stay informed on our latest developments, updates, and services. Sign up for our newsletter today.