Azure
and Redapt
As a Microsoft Gold partner, we help enterprises accelerate business growth through the navigation and adoption of the powerful cloud computing capabilities of Microsoft Azure.
A trusted
Microsoft partner
Redapt has a long history of guiding large and small enterprises through the adoption of Azure and its advanced technology services.

With thousands of projects carried through to completion, our expert team brings the right experience and skills to accelerate your cloud initiatives.

Whether you are looking to begin your cloud migration, optimize your applications, increase security, or advance your data & analytics capability, Redapt offers a clear path to help you get the most out of your Microsoft Azure investment.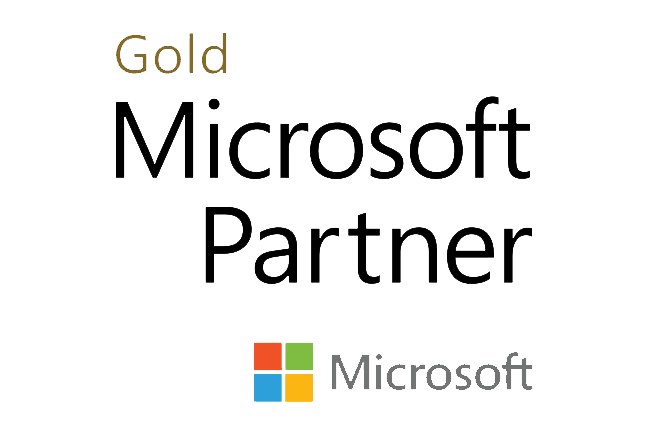 Your Microsoft MDC Journey with Redapt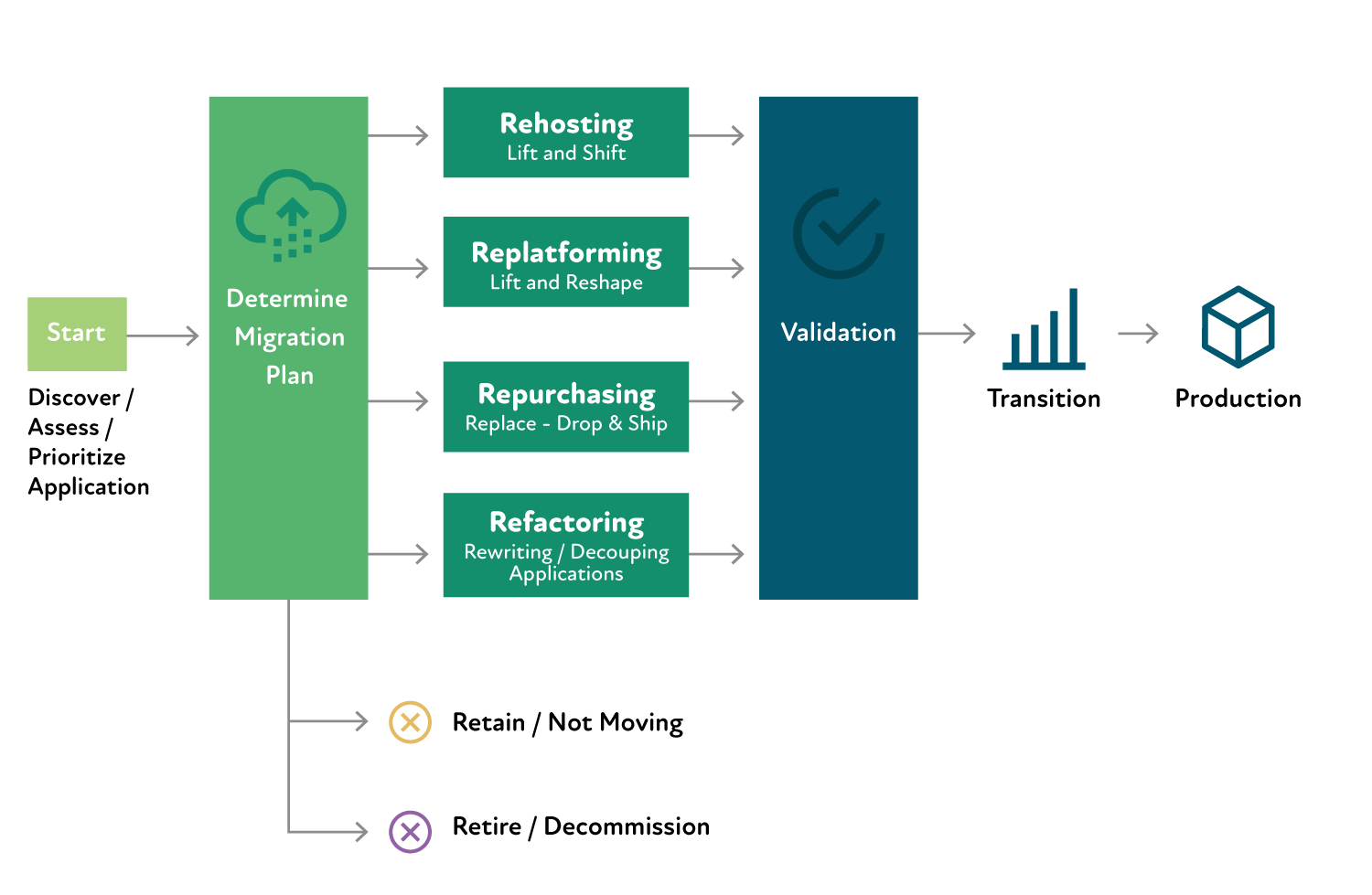 Success Stories
An Accelerated Path to the Cloud
Learn how Redapt helped the American Cancer Society migrate to Azure on a tight timeline.
Smarter Data Informed Decisions
This is how we utilized our Rapid Data Platform Modernization program to help a major CPA and business advisory firm gain greater insight into its vendors.
Modernized Customer Service Platform Revolutionizes Tenant Services
Property management company McKinstry engaged Redapt to digitally transform its customer-facing facilities support, dispatch, and billing system.
Additional resources
Increase your cloud expertise.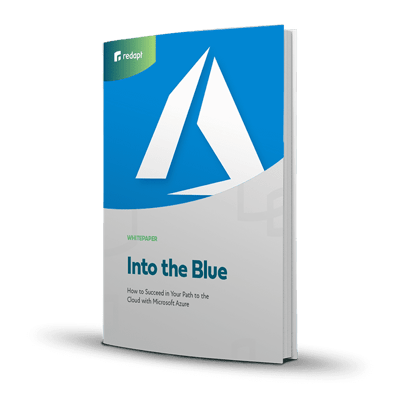 White Paper
Move Your Business into the Cloud the Smart Way
In the whitepaper, you'll learn:
How to plan your journey to the cloud so you're set up to succeed before your migration even begins.
How to make your migration to the cloud in an effective, efficient, and secure way.
Which technologies play well with Azure so you can get the most out of your new workspace in the cloud.
If you're thinking about migrating your business to the cloud, our latest whitepaper is a must-read.
Contact us to gain clarity with
Microsoft Azure

Keep up with Redapt
Stay informed on our latest developments, updates, and services. Sign up for our newsletter today.